Olga Kurochkina

Associate Global Regulatory

Languages

English, French, Russian, Ukrainian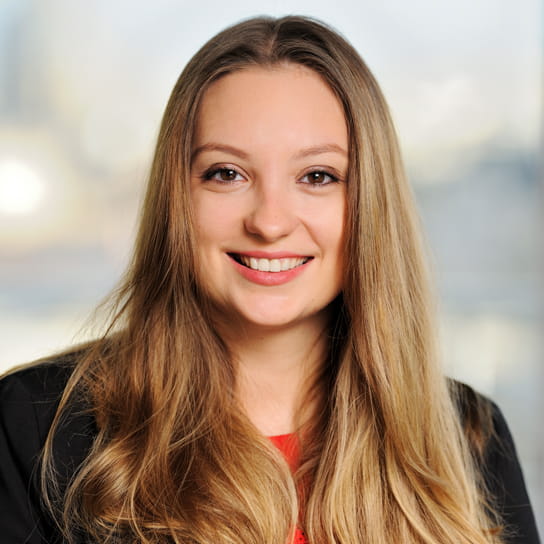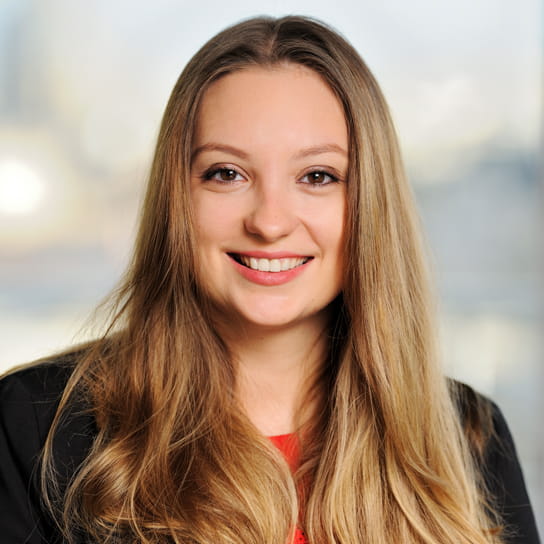 As a member of our Strategic Operations, Agreements, and Regulation (SOAR) team, Olga Kurochkina focuses her practice on regulatory matters relating to data privacy, cybersecurity and TMT, and on commercial contracts. She assists clients in all contractual and regulatory matters relating to personal data protection, new technologies and intellectual property, particularly in the sectors of media and telecommunications, e-Commerce, advertising, transport, hotels, online services and luxury industries.
Olga advises French and international clients on a range of privacy and data protection issues. In particular, she provides clients with assistance with GDPR implementation and compliance audits, drafting and negotiation of data processing agreements (on behalf of processors, controllers, or co-controllership agreements), drafting and reviewing privacy and cookies policies, managing personal data breaches, as well as analyzing and documenting existing intra-company or intra-group data flows.
Olga has an extensive experience in drafting and negotiation of various commercial contracts and IT agreements (licenses, outsourcing, SaaS, integration, cloud, DMP).
Before joining Hogan Lovells, she was an associate in Paris office of one of the largest US-based law firms. Prior to this experience, she has worked in a multinational pharmaceutical company, as well as in law firms focusing on intellectual property and personal data protection in Paris and Moscow.
Representative experience
Advising a consortium of professional associations representing media, e-commerce and digital advertising sectors in France in retation to "cookies" legal framework.
Advising a global banking group in the technical, contractual and regulatory issues relating to innovative FinTrech and digital transformation projects.
Assisting a world leader in automotive tires in the implementation (regulatory and contractual) of innovative mobility services.
Advising a French consulting company specialized in financial investments in the implementation of a securitization program of debts transfer.
Assisting a French highway infrastructure operator on large range of issues related to new mobility trends, as well as in preparation and adaptation to GDPR.
Advising a global luxury goods group established in 76 countries with respect to the implementation of worldwide data privacy, security policies and RFID tags.
Contractual and regulatory assistance of an international luxury goods company regarding customer relationship management, HR management, IT security and Privacy issues.
Assisting a global leader in airport concessions with privacy compliance of a facial recognition project.
Education
Master's degree in Business Law, Aix-Marseille University, 2016
Masters in Civil and Business Law, Moscow State University, 2015
Bar admissions and qualifications