Agency and Distribution
Getting your products out there. Reaching new markets. You don't always want to do it yourself. The best legal, tax, and regulatory structure. Knowing your industry. Knowing the market. Setting up a network. Appointing the right agents or distributors. Managing risk — in practice and in your contracts. Safeguarding value and reputation. Moving quickly if things go wrong.
Contacts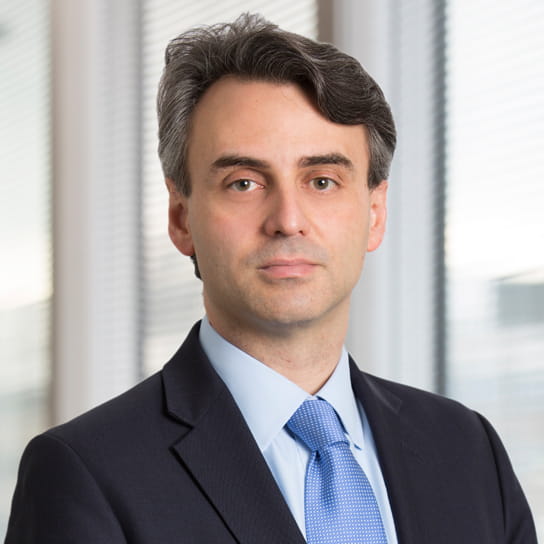 London

Hamburg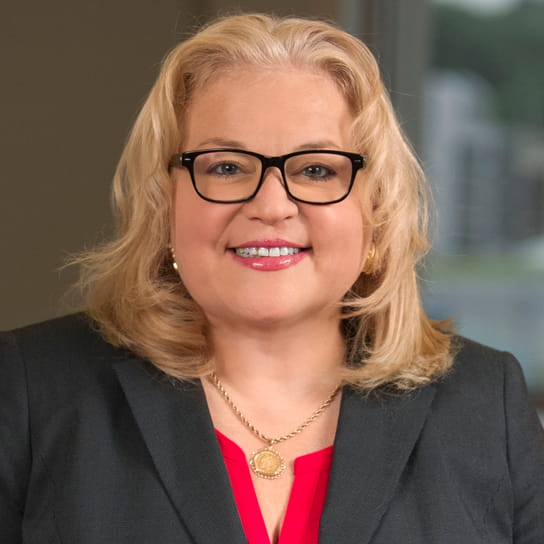 Northern Virginia
Latest thinking and events
Events
30 June 2016, 9:00 a.m. - 4:30 p.m.

Hogan Lovells Publications