David A. Toy

Partner Intellectual Property, Media, and Technology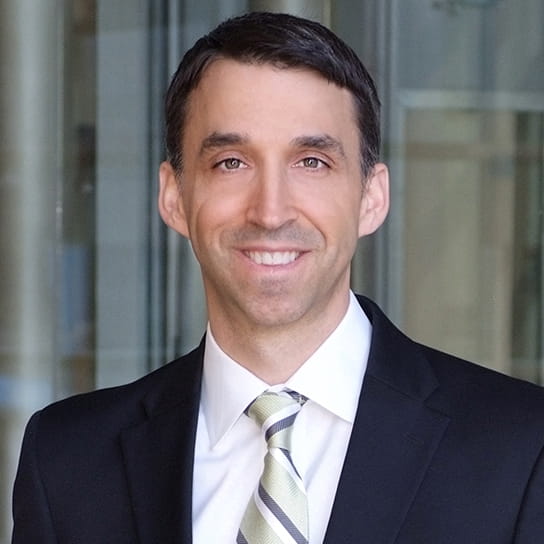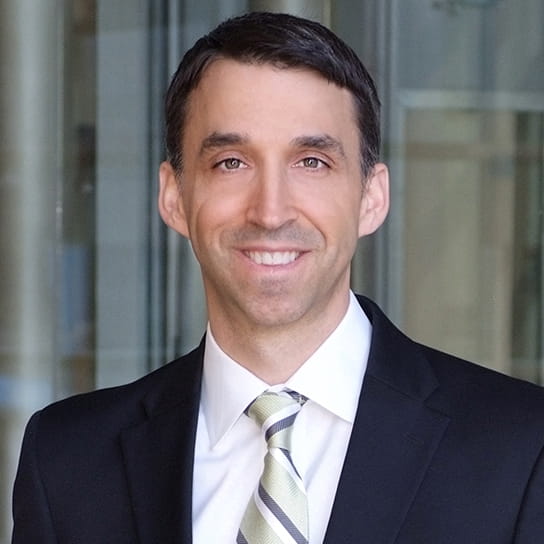 David Toy is a veteran deal lawyer, with particular emphasis in technology, intellectual property, and commercial issues. He's known for getting deals done and for his ability to effectively communicate to clients the risks of a deal at any stage of the contracting process. Dave has an effective and personable negotiating style that is appreciated by his clients.
Dave's practice uniquely combines his transactional skill set with proficiency in technology and intellectual property. In addition, he has broad experience with general commercial issues. Whether tackling the entire deal or just the technology, intellectual property, or commercial issues in a larger project, Dave can get the deal done efficiently and effectively.
Dave's deep experience negotiating deals from both buyer and vendor perspectives, domestically and internationally, and with clients ranging from start-ups to Fortune 100 companies provides invaluable background for a range of negotiating positions and counterproposals. He has an industry "agnostic" practice, given his extensive dealings in computers and Internet, sports and entertainment, health care, food and beverage, telecommunications, and energy sectors, among other industries. He can advise on what positions are "market" in any deal and develop different resolutions to fit specific client needs.
Dave especially enjoys the negotiating process. He excels in responding to concerns raised by opposing parties and offering innovative solutions.
Before he became a lawyer, Dave was a seasoned journalist. His background in writing translates effectively into his practice. He has particular proficiency in writing or revising a contract to clearly and efficiently reflect a business deal. Dave is skilled at taking a measured approach when reviewing a counterparty's documents, effectively identifying and addressing material issues without getting bogged down in over-drafting.
Dave has a demonstrated commitment to the local start-up and entrepreneurial community. For over a decade, he's been a clinical adviser to the Entrepreneurial Law Clinic at the University of Colorado Law School and assists law students who represent start-up companies.
Representative experience
Represented the commercial procurement group of a Fortune 100 company in hundreds of multimillion-dollar domestic and international transactions.
Outside general counsel to a data licensor responsible for hundreds of domestic and international transactions.
Represented a joint venture among three leading theater chains in US$1bn rollout of digital cinema network across 14,000+ screens in North America.
Represented a Fortune 100 company in a US$1bn global telecommunication re-evaluation and consolidation project.
Represented a leading outsourced services provider in multiple US$500m+ outsourcing transactions.
Represented company that engineers, manufactures, and distributes food and beverage ingredients, addressing IP ownership and other issues.
Represented a vendor of financial software in the negotiation of several multimillion-dollar licensing transactions with Fortune 100 customers.
Intellectual property counsel in a stock sale of an Internet service provider.
Represented beverage company with supply, manufacturing, packaging, warehousing, sales, and distribution agreements and with respect to trade secrets.
Represented a Fortune 100 company in a global data center re-location and consolidation project.
Seconded to act full time in lieu of in-house legal counsel for a Fortune 100 hardware OEM in the commercialization of products.
Education
J.D., University of Kentucky College of Law, cum laude, Order of the Coif, 2004
B.S., Brigham Young University, 2001
Bar admissions and qualifications
Memberships
Member, American Bar Association
Member, Colorado Bar Association, Communication & Technology Law Section and Business Law Section
Member, Denver Bar Association
Intellectual Property (Colorado), Recognised Practitioner
Chambers USA
2017-2019
Rising Stars
Colorado Super Lawyers
2010, 2012-2014
Insights and Analysis
01 April 2021
Published Works
March 2012
Published Works
04 February 2011
View more publications
Press releases
19 April 2021
Press releases
13 March 2020
Press releases
21 January 2020