Logistics
Collecting, delivering, storing, sorting. Vital and practical.
Where, when, and how? Managing risk — the contract, procedures, and insurance.
The right standards — speed, accuracy, and conditions. The right people — suitable, safe, and secure. The right compliance — regulation, sanctions, bribery. The right equipment — ownership, maintenance, finance. The right price — costs, fees, taxes.
Hogan Lovells logistics — crossing borders so you can.
Contacts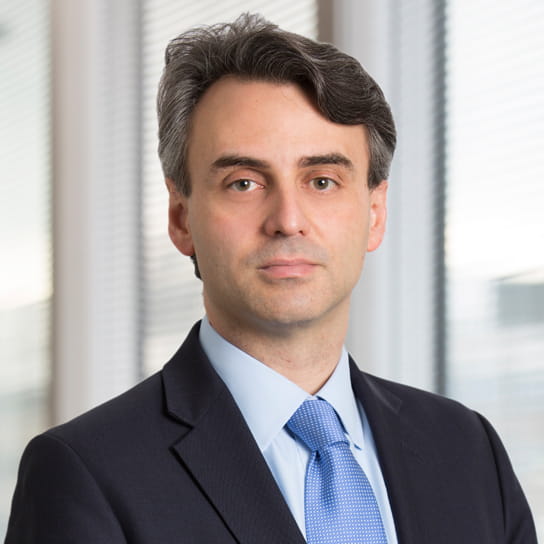 London

Hamburg

Washington, D.C.
Latest thinking and events
Hogan Lovells Publications
Client Notes
Hogan Lovells Publications