Sebastian Schnell, LL.M. (London)

Counsel Global Regulatory

Languages

English, German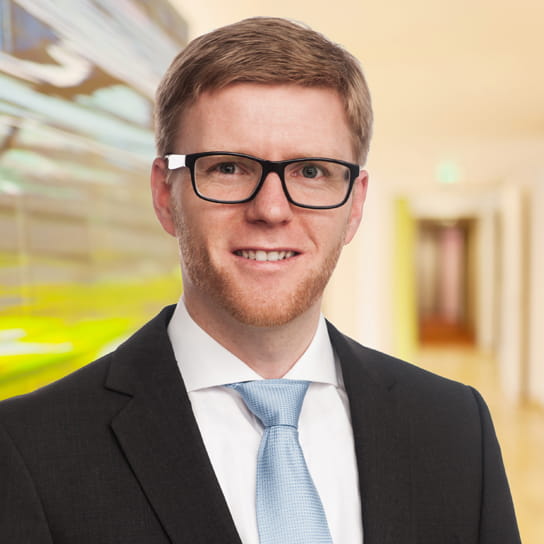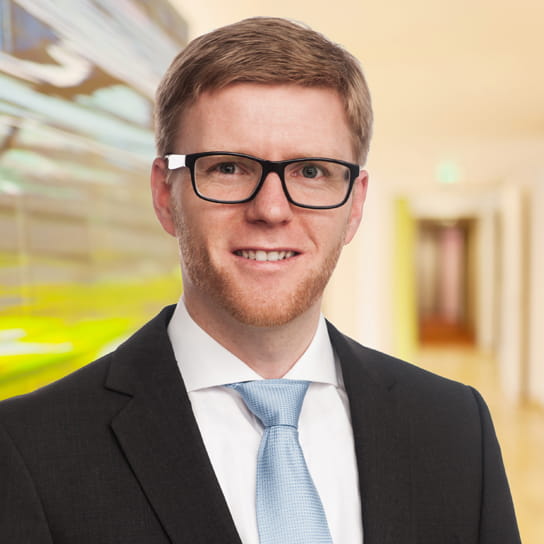 Sebastian Schnell focuses his practice on trade and distribution law, including product-related regulatory issues. He has extensive experience in the drafting, review and negotiation of commercial contracts such as supply, purchasing, distribution and cooperation agreements.
Sebastian supports German and international companies, mainly in the automotive, chemicals, consumer goods and technology industries, often in an international context. Amongst others, he advises on the restructuring of distribution systems, manages and negotiates complex contract projects and coordinates multi-jurisdictional reviews of regulatory issues, e.g. on environmental and export control laws.
Sebastian was seconded, for several months in each case, to the legal departments of an international technology company, of a leading automotive supplier and of a global chemicals company. This not only gave him industry-specific insight, but also deepened his understanding of clients' needs in terms of business-oriented and practicable legal solutions.
Sebastian attended a postgraduate Master's program at the School of Law of Queen Mary, University of London where he received his LL.M. in commercial and corporate law.
Representative experience
Advising worldwide leading automotive companies on commercial contracts for development, procurement, contract manufacturing, distribution and technology cooperations.
Advising a worldwide leading aerospace and defense company on all commercial and contract law aspects in several major defense procurement projects (including contract negotiations).
Advising a global chemicals company on the restructuring, enforcement and termination of high-volume long-term supply relationships with a large number of international customers.
Advising a European car manufacturer on contracts for a long-term development and manufacturing cooperation with another European car manufacturer (including contract negotiations).
Advising a German car manufacturer on contract manufacturing and supply agreements in the context of setting up new manufacturing capacities in Asia (including contract negotiations).
Advising several technology and automotive companies on autonomous driving regulations.
Advising several European car manufacturers on regulatory and contractual aspects of innovative new distribution models (including direct and online distribution as well as subscription models).
Advising a worldwide market leader of consumer products on the restructuring of its distribution system in several countries as well as on product-related regulatory issues in the EU.
Education
LL.M., University of London, 2010
Second State Exam in Law, Higher Regional Court of Stuttgart, 2009
First State Exam in Law, Trier University, 2006
2020-2022
Rising Star for Trade, Distribution, Logistics
Legal 500 Germany
Press releases
09 February 2022