Alla Gorbushina

Senior Associate Intellectual Property, Media, and Technology

Languages

English, Russian, Spanish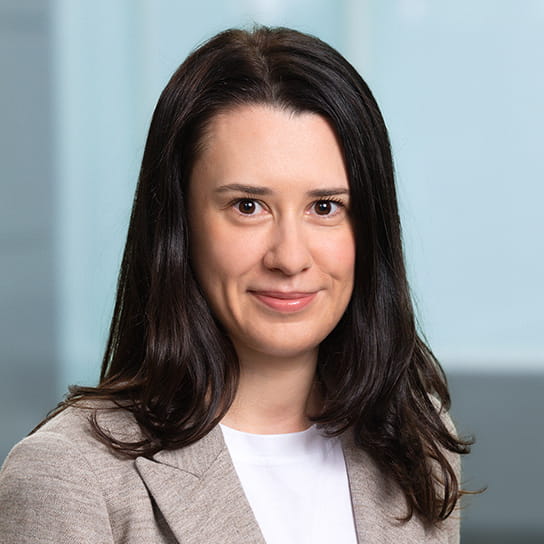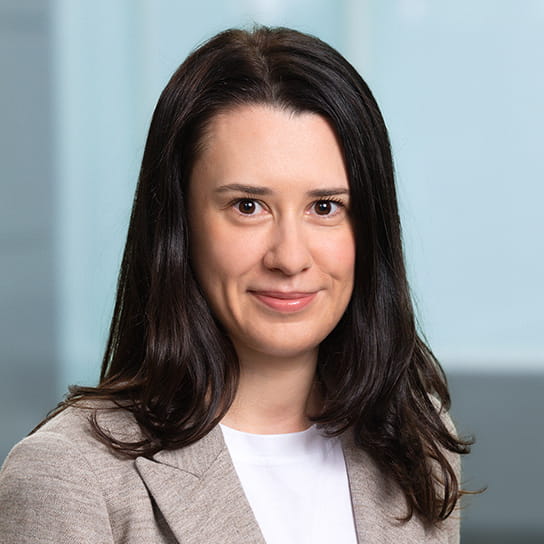 Alla Gorbushina has extensive experience in advising on all aspects of privacy and cybersecurity issues. She works closely with both in-house and outside counsels and IT service providers to effectively deliver projects in the privacy field, including, conducting legal audits of all business processes for compliance with Russian regulations, advising on data transfer strategies, and representing the clients before Russian Data Protection Authority during planned and ad-hoc inspections.
Alla also focuses on transactions involving intellectual property and information technology, including, licensing, franchising, and others, helping the clients to anticipate and resolve issues that may arise in course of such transactions. She combines her IP transactional skills with a deep knowledge on a wide range of TMT matters, including TMT regulatory issues, e-commerce, marketing and advertising issues, and consumer protection.
Alla regularly advises as well on all aspects of contentious and non-contentious IP matters, particularly in the areas of enforcement of copyright, rights to trademarks and trade secrets, protection of confidential information, and domain name disputes.
Alla has worked with both local and international clients across a variety of industries, in particular, automotive, consumer, media and entertainment, pharmaceutical, telecommunications, e-commerce, machinery and finance, IT, and software.
Alla also has experience acting as in-house legal counsel being seconded to a Moscow office of one of the major e-commerce companies.
Representative experience
Conducting personal data audit of the Moscow office of one of the major pharmaceutical companies, successfully representing the client during planned inspection of the Russian DPA.
Advising one of the major online booking companies on various privacy matters, including, on data localization and cross-border data transfers.
Conducting personal data compliance audit for Moscow office of US multinational health care company.
Representing Moscow office of one of the largest manufacturers of medical equipment during unplanned inspection of the Russian DPA.
Advising international e-commerce platfrom on recovering of infringing third party domain names and termination of online trademark infringements, as well as e-commerce and advertising regulations.
Advising one of the largest toy manufacturers on enforcement of rights to trademarks and copyright in Russia and CIS countries, including representing the client before police and customs authorities.
Advising rep offices of US-based clinical trials' company on bringing its processes in compliance with Russian data protection laws.
Advising major online payments system on various personal data protection issues, including data localization rules.
Advising international cosmetic company on intra-group IP restructuring in Russia and CIS countries and completing IP transfer.
Education
The Higher School of Economics, With honors, 2010