Ruud Van der Velden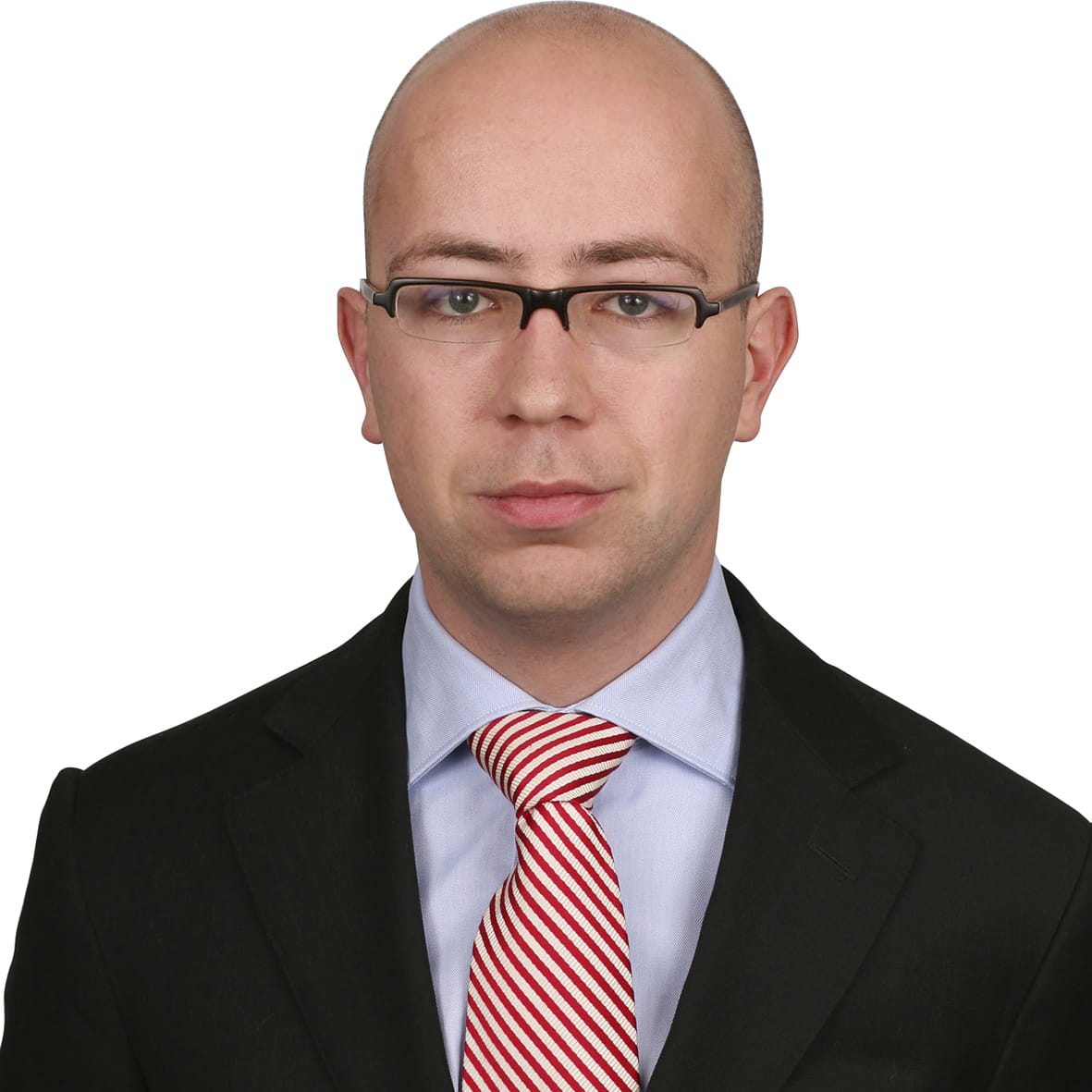 Languages
English, Dutch, German
Practice Group
Intellectual Property
Ruud van der Velden represents companies in patent litigation against infringers and defends them against actions of others. He relishes working with companies on their IP strategies, as he recognises that the development of a good IP strategy is essential to success in court and in the market.
Ruud represents companies in patent and trade secret litigation in various technological fields, including pharmaceuticals, medical devices, mechanical engineering, chemicals and electronics. He combines his knowledge of patent law with an understanding of the market and regulatory issues. He has specific skills in obtaining evidence. In one particular case, he was able to obtain access to evidence seized in the Netherlands relating to patent infringements abroad even though no patent was in force in the Netherlands.
Ruud started his career at Hogan Lovells in 2005. In the first patent case he ever litigated, he was able to obtain a cross-border injunction for his client even though it was generally believed at the time that such cross-border injunctions were no longer possible. In 2008, Ruud received the Gouden Zandloper award for Best Young Lawyer in the Netherlands. Three years later, he received the VIE Award of the Dutch AIPPI Group for a publication on obtaining evidence of patent infringement. Ruud is recommended by LMG and IAM Patent 1000.
"he is in hot demand as a counsellor and litigator, given his specialist knowledge of cross-border injunctions and evidentiary seizures"
Representative Experience
Obtaining an injunction for Merck in patent infringement proceedings against Mylan relating to a medical use patent for Finasteride 1 mg
Seizing and obtaining evidence for Rhodia in a Dutch warehouse in relation to patent infringement abroad by Molycorp (in absence of a Dutch patent)
Defending OrbusNeich against patent infringement claims relating to its rapid exchange catheter, resulting in revocation of Boston Scientific's patent
Representing Du Pont in the successful defence of the first paediatric SPC extension in the Netherlands
Successfully representing a Honeywell subsidiary in trade secret proceedings
Representing HTC in patent infringement proceedings brought by Nokia, which led to a settlement between the parties
2008
Gouden Zandloper award
Latest thinking and events
Hogan Lovells Publications
Hogan Lovells Publications
Published Works
Supreme Court allows evidentiary seizure in non-IP cases (Hoge Raad staat bewijsbeslag in niet-IE-zaken toe)
Hogan Lovells Publications
IP Alert
Hogan Lovells Publications
Intellectual Property Alert
Hogan Lovells Publications
IP Alert