Hogan Lovells advises Fluor on its acquisition of Stork
Hogan Lovells is advising Fluor on its acquisition of Stork for EUR 695 million from Arle Capital Partners. The transaction is expected to close in the first half of 2016.

Stork is a global provider of maintenance, modification and asset integrity services associated with large existing industrial facilities in the oil and gas, chemicals, petrochemicals, industrial and power markets. It has operations in Continental Europe, United Kingdom, the Middle East, Asia Pacific and the Americas, with an annualized run-rate revenue of approximately €1.6 billion ($1.7 billion) and EBITDA of approximately €100 million ($109 million), implying a transaction multiple of just under seven times EBITDA.

The Hogan Lovells team is led by M&A partner Victor de Vlaam and comprises of a team of partners, counsel and associates across the firm.

Victor de Vlaam commented:
"We are proud to have advised Fluor on the acquisition of Stork. Founded in 1827, Stork is one of the oldest industrial groups in the Netherlands with a powerful brand in the industry and a blue chip customer base in the international oil and gas, chemicals, petrochemicals, industrial and power markets."

On Hogan Lovells
With a presence in the world's major financial centers, Hogan Lovells advises on the most complex cross-border transactions. In the past four years, the firm advised on more than 700 transactions around the world, with an aggregate value in excess of US$500bn. The strength of its international M&A capability results in Hogan Lovells being consistently ranked among the leading law firms for M&A, including top rankings for global completed M&A in the various global directories, offering critical mass in Europe, the United States, Asia, the Middle East and Latin America.
For further information please contact either Bert van Daalen (BD Manager), bert.vandaalen@hoganlovells.com, T: +31 (0)20 5533 739 or Sandra Buitendam (BD Coordinator), sandra.buitendam@hoganlovells.com, T: +31 (0)20 5533 673.
Contacts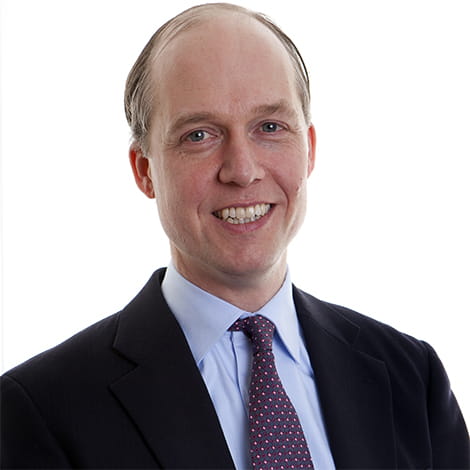 Partner
Amsterdam