Dr. Michael Rose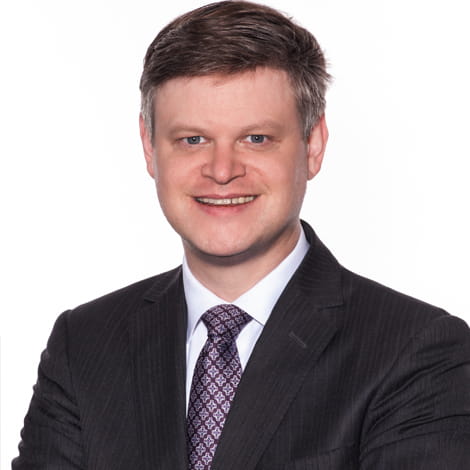 Languages
English, German
Whether it's a complex transformation of a listed company into a Societas Europaea (SE), a squeeze-out merger or an unusual shareholder dispute, Michael helps you to achieve your goal.
Michael has been advising clients on corporate restructurings, M&A transactions and all areas of corporate law, for 15 years. He also regularly advises on corporate governance, corporate compliance and D&O-liability issues. Michael particularly has a wealth of experience in the retail industry sector.
Michael graduated from Ludwig-Maximilians-Universität München with a degree in law. He wrote his doctoral thesis on the liability of a proxy exercising votes in general meetings of German stock corporations. In 2007, Michael was seconded to our offices in Frankfurt am Main, Hong Kong and Beijing. During his professional training, Michael worked inter alia in our London office.
Best Lawyers ranked him as the top lawyer in the area of corporate law in 2014 and 2015. Legal 500 Germany 2015 lists Michael as a recommended lawyer in the area of international corporate law. The directory Kanzleimonitor 2015/2016 lists him as often recommended lawyer in the area of corporate law.
Michael is also the author of many publications in the area of corporate law. Inter alia he is the author and co-publisher of the Beck-handbook 'Reasons for the annulment of shareholder resolutions under the German Stock Corporation Act'.
Recommended lawyer for Corporate law
Recommended lawyer for Corporate law
Representative Experience
Advising Media-Saturn-Holding GmbH on current dispute of its shareholders
Advising ADVA AG Optical Networking on the change of its legal form into a Societas Europaea (SE)
Advising ADVA AG Optical Networking on a PIPE-transaction
Advising many listed companies on general meetings
Latest thinking and events