Mareike Hunfeld, LL.M. (London)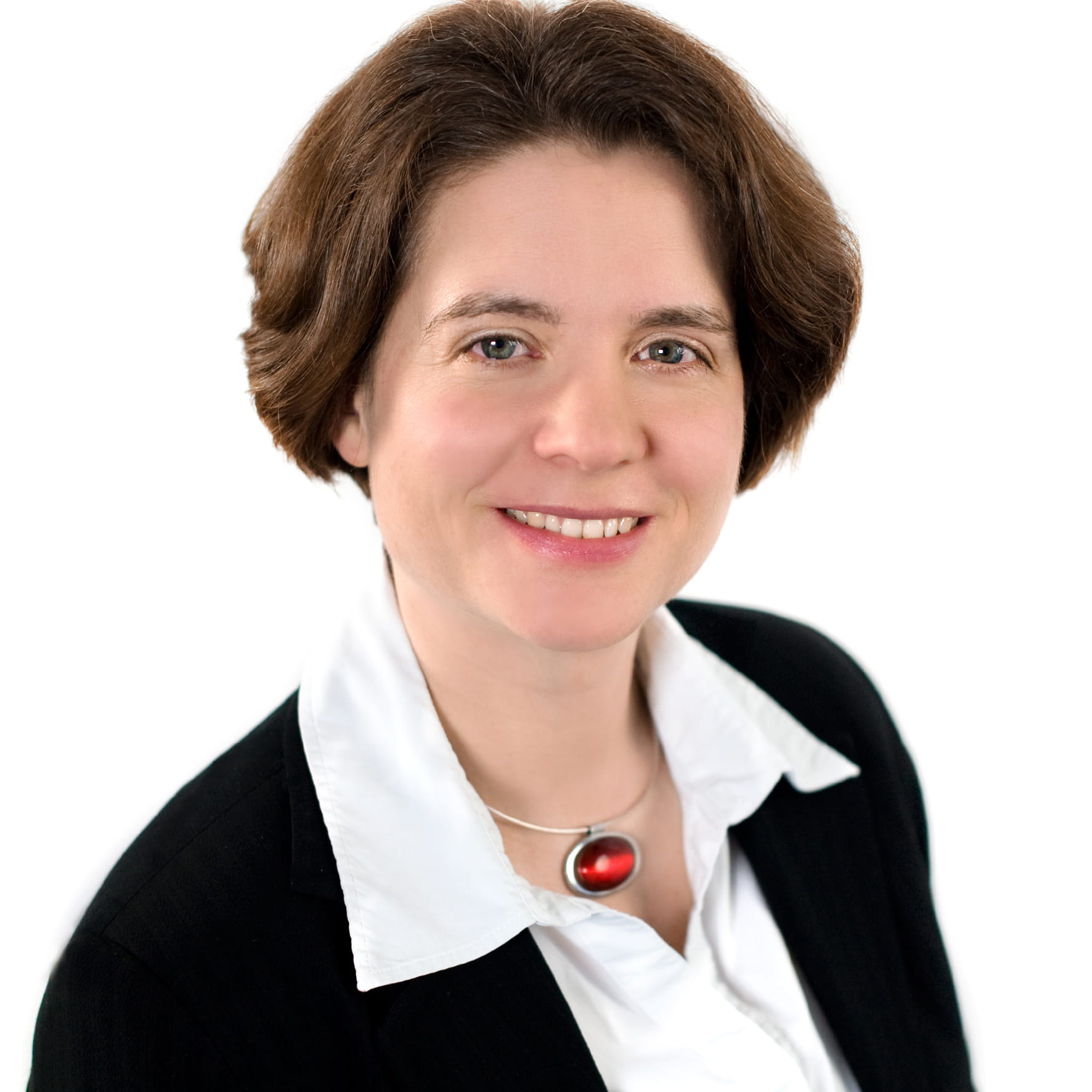 Languages
English, French, German, Spanish
Practice Group
Intellectual Property
Handling complex trademark disputes and developing enforcement strategies is Mareike's daily business – be it before the courts in Germany or coordinating disputes in multiple jurisdictions.
Her experience covers handling the worldwide strategic protection and enforcement of the well-known color trademark MAGENTA for Deutsche Telekom AG, one of the world's largest telecommunications companies, to coordinating a series of multiple disputes before German courts defending Banco Santander's use of the color red. She has almost ten years of experience in colormark cases on the trademark owner's side as well as on the defendant's side.
In addition to her experience in colors, she is also experienced in shapes, packaging and interface designs – protecting them through designs, trademarks or in trade dress cases, or defending them in court cases. She was in charge of the prosecution of the design portfolio of a large telecommunications company including devices, user interfaces and icons, and acted for PepsiCo in a 3D trademark dispute over bottle shapes in Germany. Mareike advises clients in proceedings before the trademark courts up to the Supreme Court and the European Court of Justice, international and multi-country prosecution and enforcement of trademarks and designs, including opposition and infringement proceedings, delimitation agreements and sponsoring agreements.
Her clients include companies from sectors as diverse as the telecommunications and financial sectors, as well as the food and spirits industries.
Mareike graduated from University Trier in 1998 and earned her Master of Laws (LL.M.) from University College London in 1999, then took her Bar exam in 2001. Mareike is a member of the German Association for the Protection of Industrial Property and Copyright (GRUR).
Representative Experience
Advising Banco Santander, the largest bank of the Euro area, in a complex series of litigation in Germany over the use of the colour 'Red'.
Prosecution of global design portfolio for Europe's biggest telecommunications company.
Advice on multinational dispute on trademarks and generic terms in the spirits sector including Europe and North America.
Successful defence of PepsiCo, Inc. in litigation on three-dimensional bottle shape marks.
2017
WTR 1000
"... personally involves herself in all proceedings and attends to her clients' wishes and concerns as if they were her own."
2017
WTR 1000
" ... she's really clear in explaining things and lays out all possible eventualities in every case. Her professionalism is faultless".
Latest thinking and events
Hogan Lovells Publications
IP Alert
Hogan Lovells Publications
IP Alert
Hogan Lovells Publications
IP Alert
Hogan Lovells Publications
IP Alert