Cynthia Carney Johnson

Attorney Litigation, Arbitration, and Employment

Languages

English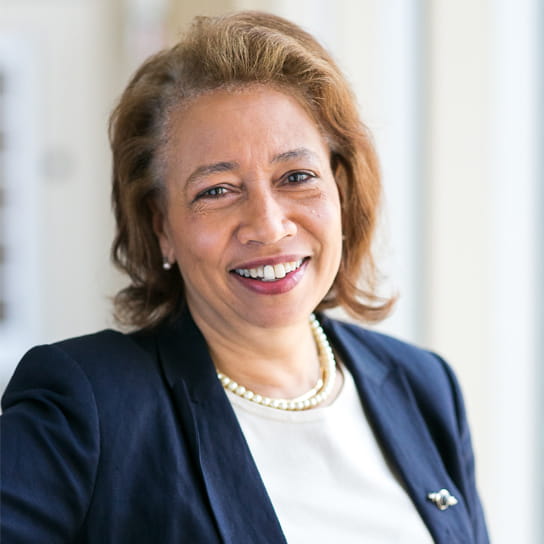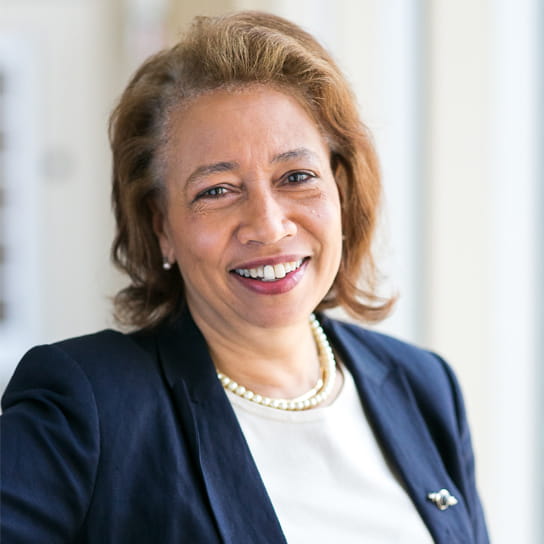 Cynthia Carney Johnson draws on more than 20 years of broad-based experience as an associate, project manager, and discovery attorney to understand and meet the discovery demands and obligations of the attorneys in our Litigation, Arbitration, and Employment (LAE) practice group.
Cynthia advises on all aspects of electronic discovery and works closely with Investigations, White Collar, and Fraud associates and partners on sensitive, high-profile government and internal investigations. With certifications in electronic discovery and legal project management (LPM), she collaborates with the LPM LAE practice group to advise lawyers on LPM solutions and tools. Cynthia is also an active member of the firm's Crisis Leadership Team.
She gained valuable experience in the energy, gas, and telecommunications sectors prior to joining the firm in 2017. Cynthia began her career as a regulatory associate, working with state regulatory agencies in several different states and appearing before commissions in utility rate cases and regulatory proceedings to establish rules for the competitive industries in those states. She later joined a telecommunications company as in-house counsel.
Representative experience
Drafted protocol for privilege review of documents in large-scale litigation.
Worked with Bar Association Courts of Superior Jurisdiction Committee to draft memo on categorical privilege logs as chair of e-discovery subcommittee.
Managed 100+ contract review attorneys; oversaw first- and second-level review and special assignments; and drafted custodian interview memoranda for a data breach investigation.
Managed discovery, conducted Early Data Assessment interviews, and drafted interview memoranda for an international internal investigations matter for a large company in Brazil.
Education
J.D., Fordham University School of Law, 1992
B.A., Hunter College of The City University of New York, 1976
Bar admissions and qualifications
Court admissions
U.S. District Court, Eastern District of New York
U.S. District Court, Southern District of New York
U.S. Supreme Court
Memberships
Member, Association of Corporate Investigators
Member, New York City Bar Association
Member, Association of Black Women Attorneys
Member, Association of Certified E-Discovery Specialists
Member, International Association of Privacy Professionals
Member, The Sedona Conference
Member, Women in eDiscovery
Volunteer, 826NYC
Volunteer, Lawyers' Committee for Civil Rights Under Law, Election Protection