Eriko Yoshimaru

Director of Regulatory Affairs Global Regulatory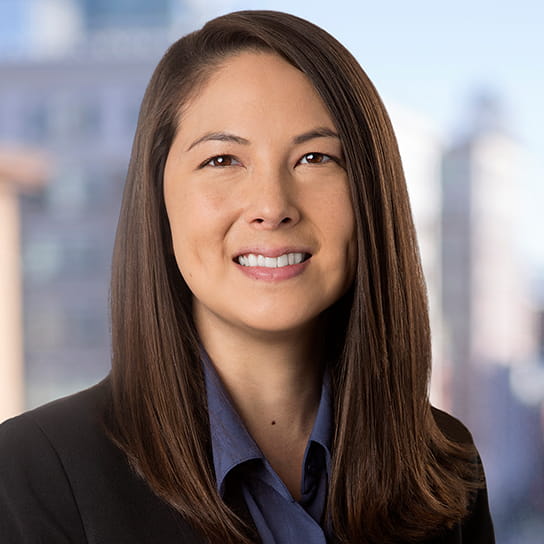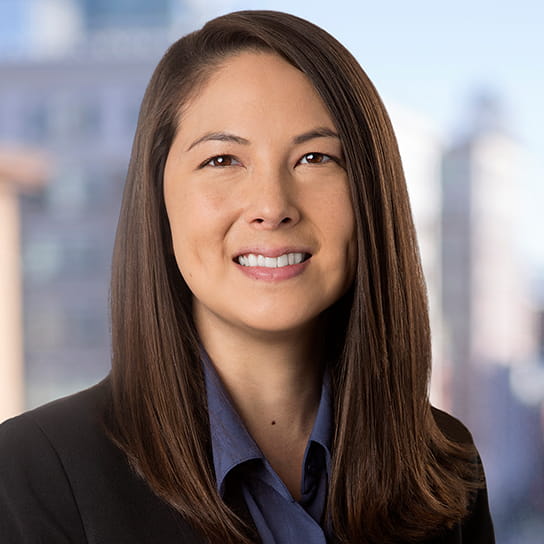 Eriko Yoshimaru leverages her technical background as an engineer, her experience as a former U.S. Food and Drug Administration (FDA) reviewer and a regulatory affairs professional within the medical device industry to assist and advise clients on medical device matters. Eriko focuses her practice on digital health products and helps clients develop regulatory strategies and regulatory submissions to bring novel technologies to the market. 
Eriko obtained her doctorate in biomedical engineering from the University of Arizona with a focus in medical imaging and radiology. In her post-doctoral positions, she combined her technical and project management skills to help transition preclinical research into clinical
studies. Upon completing her academic positions, Eriko continued on to a position as a biomedical engineer and medical device reviewer at the Center for Devices and Radiological Health (CDRH) at FDA.
She leveraged her background in medical imaging at her position in the CDRH and contributed to the agency not only as lead and consulting reviewer, but also by her involvement in FDA internal working groups and as a representative to technical standard organizations. Her involvement with FDA submissions across multiple centers, offices, and divisions, as well as her experience with a wide range of FDA submission types within CDRH, brings valuable insight into how to address and navigate regulatory challenges.