Premarket Review
We assist clients in preparing all types of premarket submissions, including investigational device exemptions (IDEs), presubmissions, 510(k) notices, de novo submissions, premarket approval applications (PMAs), and related submissions. We are involved in a substantial portion of all PMA applications filed annually with FDA, as well as dozens of presubmissions and IDE submissions and hundreds of 510(k) notices each year. We also assist our clients with preparation and submission of Technical Files or Design Dossiers to notified bodies in the EU.
We leverage the technical background of our lawyers and regulatory science professionals to provide comprehensive regulatory assistance during all phases of the FDA clearance or approval and CE marking process..
We provide strategic advice from the earliest stages in the product development cycle to optimize the regulatory pathway.
Contacts

Philadelphia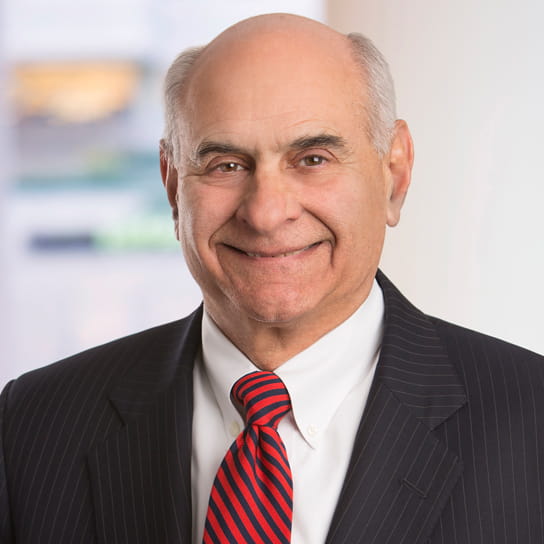 Washington, D.C.
Representative experience
We have lawyers on the Best Lawyers of America List, The Legal 500, ranked Chambers USA top Healthcare: Pharmaceutical/Medical Products Regulatory practices, and Washington D.C. Super Lawyers list.
We have lawyers who have been the LMG Life Science's Life Sciences Star and on International Who's Who of Life Science Lawyers.