Kaoru Yamada

Senior Associate Intellectual Property, Media, and Technology

Languages

Japanese, English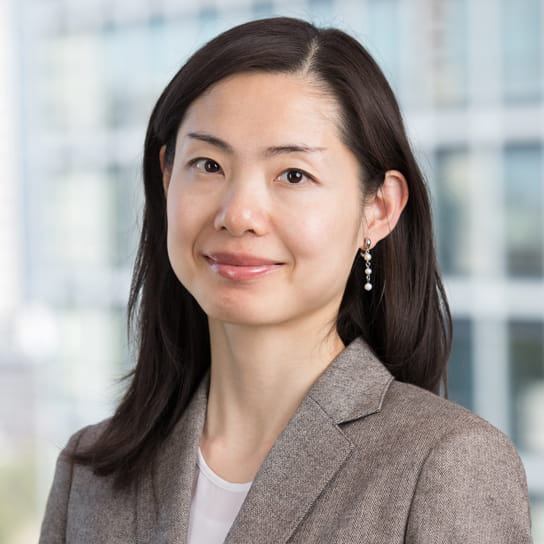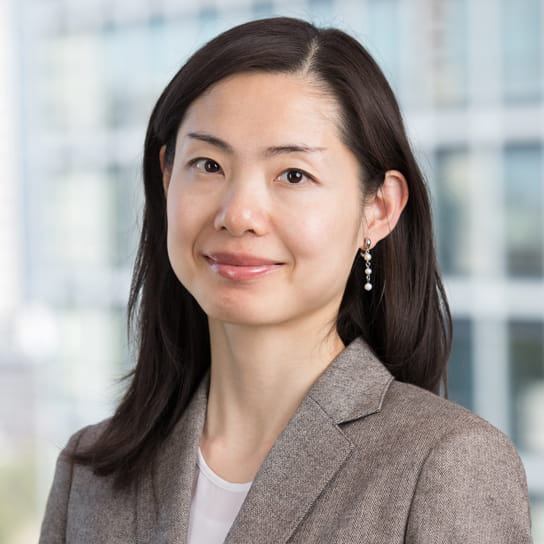 Kaoru Yamada is a senior associate in the Tokyo-based trademark team. She is a Japanese qualified patent attorney (benrishi) and a Japanese IP litigator. She has more than 15 years of experience, starting as a trademark paralegal at a leading law firm in Tokyo.
She has extensive experience in advising clients on trademark searches, trademark portfolio management, opposition and cancellation proceedings, customs protection and anti-counterfeiting measures, as well as co-existence and settlement negotiations. She works with clients from diverse industry sectors, including food & beverage, electrical appliances, automobiles, gaming, heavy machinery, cosmetics, and apparel.
Kaoru has deep understanding of the latest industry trend, and through seamless collaboration with the firm's global IPMT network, she provides accurate and timely advice to her clients on their domestic and global IP enforcement and brand strategies.
She is also experienced in handling protection of non-traditional trademarks such as 3D marks, position marks, designs, and custom recordals, and resolving domain name disputes.
Representative experience
Assisted a Japanese automobile company on litigations against the bad faith registrant in Russia. We won the case after a long battle, and successfully cancelled bad faith marks.
Advising a leading Japanese heavy equipment manufacturer in relation to its worldwide trademark prosecution and enforcement strategies involving its world-famous house marks, and assisting with contentious proceedings at overseas IP offices such as oppositions.
Represented a leading ecommerce platform provider at Japan Intellectual Property Arbitration Center on arbitration proceedings concerning a third-party domain name registration.
Regularly conducting trademark searches for a famous overseas food and beverage company on candidate names of its snack food to be marketed in Japan.
Assisting a Japanese electronics manufacturer on trademark portfolio expansion arising from M&A, and advising on global anti-counterfeit measures.
Assisting various overseas furniture and shoe makers with design protection strategies in Japan.
Advising a Japanese hair care manufacturer on trademarks and designs portfolio, including applications, searches, renewal as well as strategizing action against counterfeiters.
Representative for negotiation between major automobile manufacturers and third parties in the United States (successful acquisition of damages based on infringement of trademark rights, etc.)
Bar admissions and qualifications
Japan Patent Attorneys Association
Webinar
Session one: Tuesday, 10 November 2020: 4:00 - 5:00 p.m. HKT; 5:00 - 6:00 p.m. JST | Session two: Thursday, 12 November 2020: 1:00 - 2:00 p.m. EST; 10:00 - 11:00 a.m. PST
Hogan Lovells Events
October 11 (Osaka); October 16, 17 & 24 (Tokyo)