Wessel Badenhorst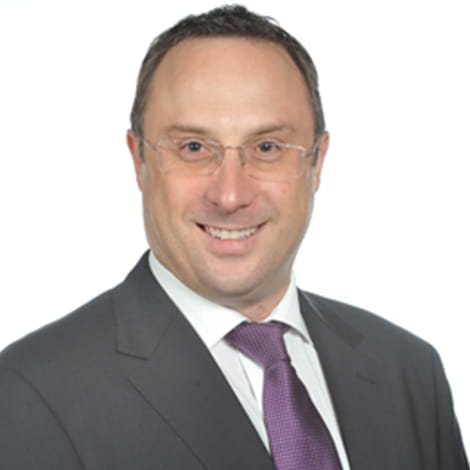 Languages
English, Afrikaans
His sound working knowledge of mining operational practices and principles, underpinned by a thorough understanding of relevant legislation make Wessel Badenhorst the go-to person for clients that face internal investigations into mine accidents and fatalities. As a partner in our mining sector, he has extensive experience in health and safety, labour law, mining and mineral dispute resolution, operational mining commercial transactions and environmental law pertaining to the mining industry.
Wessel provides advice in respect of the legal framework that regulates the South African mining industry. He regularly represents clients during inquiries conducted by the Department of Mineral Resources and assists them in making representations to the Department in respect of the imposition of administrative fines and, where appropriate, seeking the review and setting aside of these fines.
He also advises mining clients in respect of employment issues peculiar to the mining industry, particularly, large scale retrenchments, lay-offs, and the procedures to be followed to avoid falling foul of the requirements of mining obligations under the MPRDA and its regulations. During times of economic contraction Wessel has been the chosen advisor to boards of directors in respect of strategy decisions regarding mining operational expansion and structuring of mining businesses.
Advising mining clients in respect of environmental compliance, including representing ferrochrome and steel producers in discussions and representations with various government departments (Mineral Resources, Water Affairs and Environmental Affairs) and successfully averting closure of mining operations, where appropriate, is all in a day's work. Chambers Global refers to Wessel as 'a well-known and respected health and safety practitioner, with experience in assisting clients with investigations and inquiries'.
Representative Experience
Representing a mining client in respect of the investigations into a major fall of ground disaster, which resulted in multiple fatalities.
Advising junior coal exporters in respect of their entitlement to export coal and acting for the former administrator of coal export allocations.
Representing a major coal producer for the past seven years in respect of disputes arising from coal take-off agreements.
Representing clients in the Ferrochrome industry in respect of disputes arising from take-off and supply agreements.
Advising mining client in respect of the restructure of its mining and smelter operations to maximise its operational efficiency from a legal perspective.
Advising foreign mining companies in respect of their legislative obligations and operational structures.
Conducting operational legal audits and advising foreign holding companies of legal risks pertaining to South African mining operations.
Advising potential purchasers of mining operations on assumption of legal risks.
2015-2017
Recommended for Mining Health & Safety
Chambers Global
Latest thinking and events
Publications
Without Prejudice
Publications
Crown Publications
Publications
Mining Prospectus
Publications
Business Live
Publications
Without Prejudice