Dr. Tobias Kahnert, M.Jur. (Oxford), LL.B.

Partner Corporate & Finance

Languages

English, German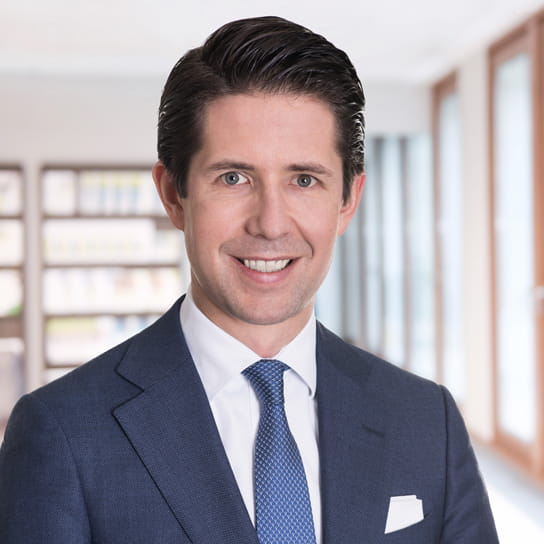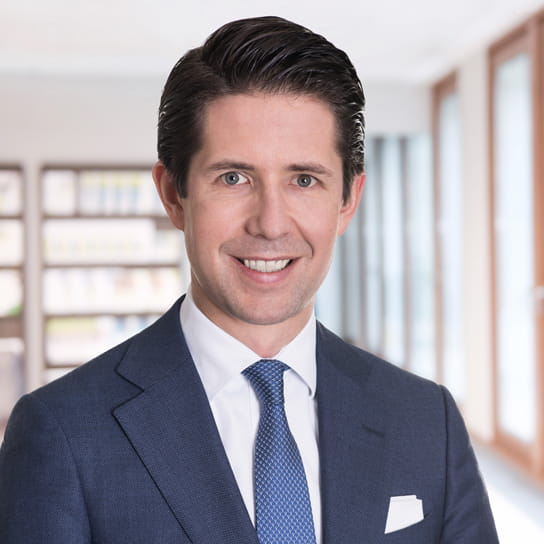 Tobias Kahnert has vast know-how in leading and coordinating multi-jurisdictional projects. 
For global carve-outs and reorganizations as well as for M&A-, Private Equity and Venture Capital transactions, national and international clients rely on Tobias' experience. Due to his international experience, Tobias has a strong worldwide network both inside and outside of Hogan Lovells. 
Since 2013, Tobias is a fully qualified lawyer. He studied at Bucerius Law School (Hamburg), the University of Singapore and the University of Oxford (M.Jur). In 2013, during his legal training he also worked for an international law firm in Toronto, Canada.
Representative experience
IBM on the global separation and reorganization of Kyndryl Holdings, Inc., its managed infrastructure services business, prior to the spin-off of Kyndryl into a separate publicly traded company.
Daimler on its global IT carve-out to Infosys.
Daimler on the global reorganization of its worldwide business into three divisions: Mercedes-Benz Cars & Vans, Daimler Trucks & Buses and Daimler Mobility.
Daimler on its investment in volocopter.
Shareholders of Jennewein Biotechnologie GmbH on the EUR 310 million sale of Jennewein Biotechnologie GmbH to the Danish biotechnology company Chr. Hansen.
Bundesimmobiliengesellschaft/ARE on the Joint Venture with UBM for the development project Bauberger Strasse München
German Ministry of Defence on the acquisition of LH Bundeswehr Bekleidungsgesellschaft mbH.
German Ministry of Defence on the termination of the joint venture with Hellmann Worldwide Logistics and Lion Apparel.
German Ministry of Defence on the carve-out of LHBw's international workwear business and the subsequent sale of LHD Group Deutschland GmbH to a Singaporean investor.
FlixMobility GmbH (FlixBus) on the Europe-wide expansion of their business and its financing.
Education
Second State Exam in Law, Higher Regional Court of Hamburg, 2013
Dr. iur., Bucerius Law School, 2012
M.Jur., University of Oxford, 2010
First State Exam in Law, Higher Regional Court of Hamburg, 2009
LL.B., Bucerius Law School, 2008