Stephanie Keen

Partner Corporate & Finance

Languages

English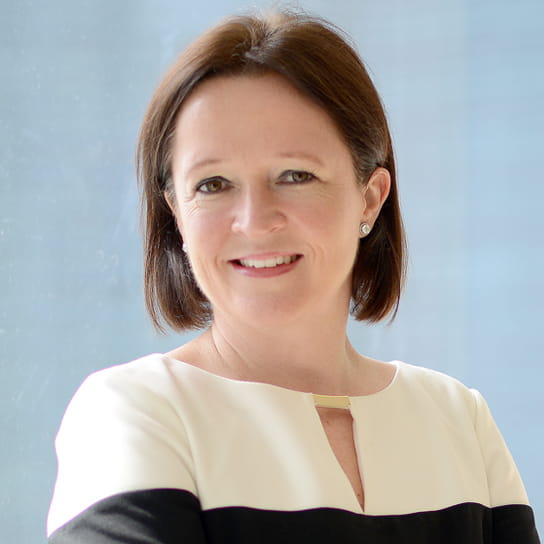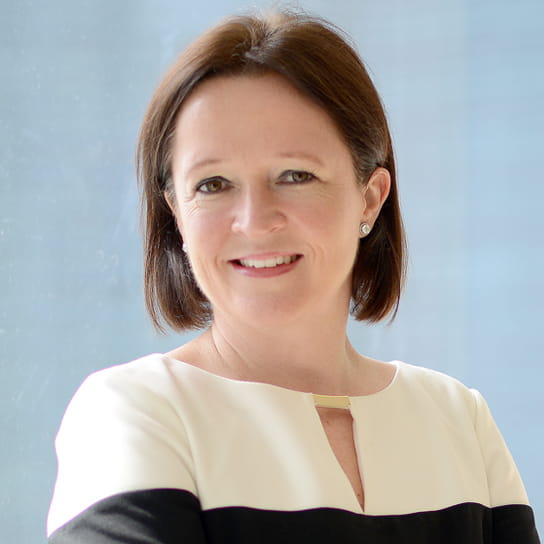 "Stephanie Keen is exceptional – she is one of the best private equity practitioners in the region – technically superb, a formidable negotiator and very solutions-oriented. Stephanie is the first lawyer you want on your team."

Legal 500 Asia Pacific, 2020
With the benefit of international experience, and vast regional knowledge, Stephanie knows how to get the job done.  Adopting a direct and straightforward manner, Stephanie applies her no-nonsense approach while leading the Corporate & Finance practice in Asia Pacific. Stephanie has been based in Singapore since 2009. 
Recognised as one of few leading private equity lawyers in Asia Pacific, Stephanie is praised by clients for being very good at looking at the bigger picture. She is particularly adept at closing international deals in complex Asian markets, adopting a focused approach whilst being alert to cultural nuances.
Time spent in London and New York advising large corporations and private equity houses ensures that Stephanie gets what is important when looking at investment opportunities, particularly from commercial and risk appetite perspectives. Stephanie's legal representation spans advising corporates, lenders, and private equity houses on leveraged buy-outs, cross-border transactions, mergers and acquisitions, equity offerings, and corporate restructurings.  
Stephanie is a dynamic supporter of diversity and citizenship in the work place, recognising its importance both locally as well as to the global firm. Stephanie heads up the diversity committee in Singapore, sits on the firm's global diversity committee and most recently has been appointed regional head for diversity in Asia Pacific for the firm's Corporate & Finance practice group.  
Stephanie is practical, efficient, uncompromising, and results-oriented. Frequently praised for her extraordinary combination of work ethic, judgement, and diplomacy, Stephanie is the trusted advisor clients want sitting on their side of the table in negotiations.
"Stephanie Keen is exceptional – she is one of the best private equity practitioners in the region – technically superb, a formidable negotiator and very solutions-oriented. Stephanie is the first lawyer you want on your team."

Legal 500 Asia Pacific, 2020
Representative experience
Flipkart Private Limited on its US$3.6bn funding to accelerate the growth of the consumer internet ecosystem in India.
Flipkart, one of India's leading digital commerce entities, on its US$1.2bn fundraising together with its US$700m fundraising for PhonePe, a payments business. 
Walmart Inc. on the US$16bn acquisition of a 77 percent majority stake in Flipkart Private Limited, the prominent Indian e-commerce marketplace company.
PayPal on a US$125m investment into Pine Labs, India's largest retail payment platform, alongside Temasek (the sovereign wealth fund of the Singapore government).
eBay Inc. on its acquisition of the Japan business of Giosis Pte Ltd., an e-commerce marketplace company.
Navis Capital Partners, an Asian private equity firm, on the sale of its controlling stake in MFS Technology, a flexible printed circuit board solutions provider in Singapore, Malaysia, and China.
Navis Capital Partners on the acquisition of a major stake in a denim and garment manufacturer in South East Asia headquartered in Vietnam.
Navis Capital Partners on its acquisition of an 80% equity stake in ISA Industrial Limited, from ISA's shareholders, CNS Holdings Limited, and Schweizer Leder Beteiligungs GmbH.
Conergy, the largest downstream solar power project developer, on its Singapore joint venture with Astronergy, a PRC solar panel manufacturer and ongoing projects managed by the joint venture.
Volaris Group Inc. on the acquisition of Tarantula Global Holdings Pte. Ltd. a Singapore based provider of telecom site management software, operating primarily from its with subsidiaries in India.
Dell in a US$3.055bn deal to sell its global information technology services division, Dell Services, to NTT Data.
OCK Group Berhad and CapAsia ASEAN Infrastructure Fund III L.P on the acquisition of Southeast Asia Telecommunications Holdings Limited from VinaCapital.
GE Healthcare on its US$1.065bn acquisition of three healthcare business lines from Thermo Fisher Scientific Inc.
Koch Industries on the reorganization of its Asia entities following its US$7.2bn acquisition of Molex Incorporated.
News Corporation on the acquisition of ESPN's 50% equity interest in ESPN STAR Sports ("ESS"), giving News Corporation full ownership of ESS.
Education
Master of Arts, University of Cambridge, St John's College, 2001
Postgraduate Diploma (Legal Practice), The College of Law, 1995
Bachelor of Arts, University of Cambridge, St John's College, 1994
Memberships
Law Society of England and Wales
Singapore Venture Capital Association
Asian Venture Capital Association
Singapore Law Society
British Chamber of Commerce
Ranked in Corporate/M&A: International (Singapore)
Chambers Asia-Pacific
2012-2023
Best in Private Equity
Women in Business Law Awards
2021
Ranked in Corporate and M&A – Foreign Firms
Legal 500 Asia Pacific
2012 – 2023
Ranked as Power Players
Women Leading in Law
2018
Ranked in Mergers and Acquisitions Law
Best Lawyers
2020
Hogan Lovells Events
15 September 2022 | 5:30 - 8:30 p.m. (HKT)
View more events