Dr. Sebastian Polly

Partner Litigation, Arbitration, and Employment

Languages

English, German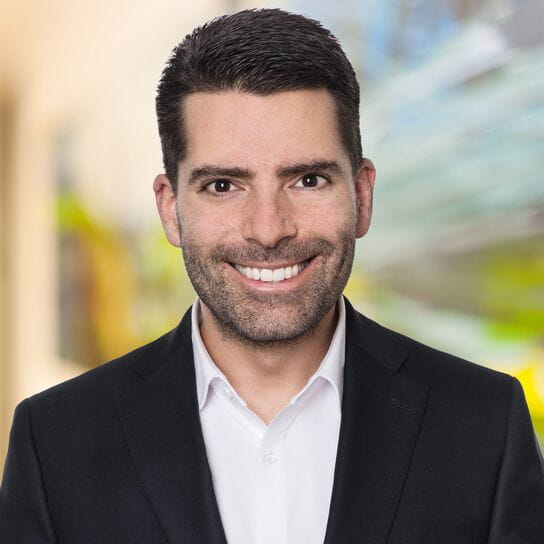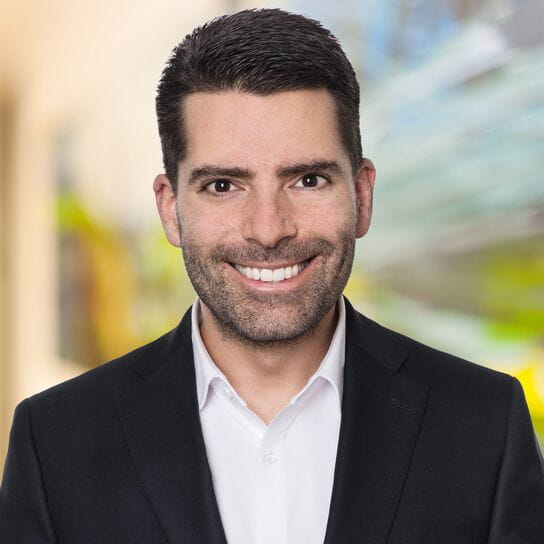 "very responsive, he understands what we want, simple advice"

Acritas Star, 2018
Sebastian Polly specializes in products law with a focus on product compliance, product conformity, product integrity, product liability and product safety. He supports clients around the world and is particularly experienced in the automotive, mobility, aviation, chemicals, consumer goods, electronics, energy, food, machinery, and transportation industries. Besides, he is global co-head of our sector Automotive and Mobility.
Sebastian has worked with numerous clients on the launch of innovative products. He assesses legal risks, develops liability mitigation strategies and is experienced in dealing with European market entry requirements.
Furthermore, Sebastian has solved a wide range of product crises by coordinating global corrective actions. He provides product safety risk assessments, handles authority notifications and drafts crisis communication. In addition, he coordinates internal product compliance investigations and advises on internal processes such as product conformity and safety policies.
Moreover, Sebastian has helped various clients defend product liability claims and solved complex supply chain disputes. He is a litigator with extensive court experience.
Overall, Sebastian has already assisted clients with millions of products in all EU countries and globally in over 110 jurisdictions. In doing so, he particularly uses innovative legal tech and project management solutions.
Sebastian is also the author of numerous national and international publications. He earned his doctorate with a thesis on German and European product safety law.
Legal 500 recognizes Sebastian as a "Leading Individual" for his outstanding work in product liability. According to Who's Who Legal, he is "a go-to name for product liability, safety and compliance issues". Furthermore, JUVE ranks him and his team Tier 1 for Product Liability.
"very responsive, he understands what we want, simple advice"

Acritas Star, 2018
Representative experience
Advising numerous companies on complex global product compliance aspects incl. the development, certification/homologation and market entry of innovative high-tech products in over 110 jurisdictions.
Acting as product liability defense attorney for numerous global technology companies in hundreds of disputes, litigation cases and trials incl. mass tort and global defense coordination.
Advising several automotive companies on the interpretation of vehicle certification and homologation provisions, incl. FMVSS, GSO, GTR, UNECE Regulations, etc.
Supporting companies with the training of attorneys, engineers and managers, particularly with respect to internal product compliance and product safety processes.
Defending several international companies in criminal product liability cases, particularly linked to alleged product compliance and safety violations incl. fraud, negligent manslaughter, etc.
Advising several global technology companies on various cybersecurity incidents, incl. OTA as well as coordination with regulators and law enforcement.
Supporting several international companies by auditing and improving their internal product compliance and product safety processes.
Representing companies in multi-million supply chain disputes, particularly linked to recourse actions after global product recalls.
Advising and representing several companies regarding allegations linked to allegedly defective batteries, incl. defense of civil, criminal and regulatory claims.
Advising several companies regarding their EU chemical and environmental product compliance, particularly linked to ESG, REACH, RoHS and WEEE including notifications, registrations and warnings.
Advising numerous global companies on EU market entry requirements and CE marking incl. the Electromagnetic Compatibility, Low Voltage, Machinery and Radio Equipment Directive, etc.
Representing numerous international companies before several product compliance authorities, incl. BAM, BAuA, BMDV, BMWK, BNetzA, EASA, EBA, the European Commission, KBA, LBA, etc.
Education
Dr. iur., University of Augsburg, 2012
Second State Exam in Law, Bavaria, 2010
First State Exam in Law, University of Augsburg, 2008
2018-2022
Leading individual for product liability
Legal 500 EMEA and Legal 500 Germany
2017-2020
Listed in the Best of the Best Expert Guide as one of the top 30 product liability practitioners globally
Expert Guides
2018-2022
Acritas Stars
Acritas Stars Independently Rated Lawyers
2018-2022
Listed as expert for product liability defense
Who's Who Legal
2018-2022
Tier 1 for product liability
JUVE handbook
2021
Recommended lawyer for compliance
WirtschaftsWoche
2019-2023
Recognized as Best Lawyer for Product Liability Litigation and Litigation
Best Lawyers