Senator Norm Coleman

Senior Counsel Global Regulatory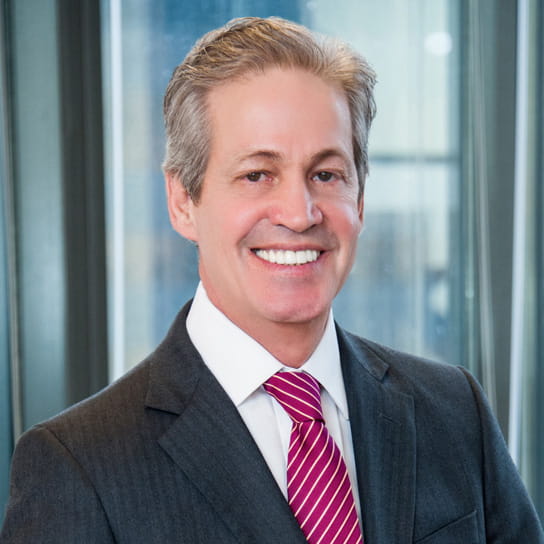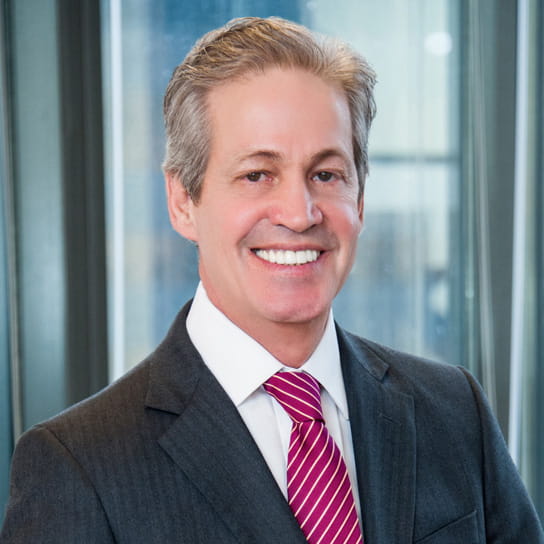 "One of the best and most effective Washington government relations practitioners. Strategist and tactical execution best in Washington."

Legal 500
Senator Norm Coleman dedicated more than three decades to public service, serving as Minnesota's chief prosecutor and Solicitor General in the 1970s and 1980s, and Mayor of St. Paul in the 1990s. He represented Minnesota in the U.S. Senate from 2003-2009. In 2011, Senator Coleman returned to his legal career, as Senior Counsel at Hogan Lovells.   
Whether it is on Capitol Hill, in corporate boardrooms, or in foreign consulates, Senator Coleman utilizes his relationships and experiences at the highest levels of the political process to help his clients. He has the unique ability to quickly dissect issues and frame solutions to challenges, all with his characteristic warm manner. Senator Coleman is a sought-after champion for clients looking to navigate the complexities of the Washington political and regulatory process.
During his six years in the U.S. Senate, Senator Coleman served on the prestigious Foreign Relations Committee. He was Chair of the Western Hemisphere subcommittee and ranking member of the Near East subcommittee, working to foster closer ties with our hemispheric neighbors and protect America's interests in the crucial Middle East region. Senator Coleman also Chaired the Permanent Subcommittee on Investigations. He championed UN reform, investigating fraud and abuse in the Oil for Food program and in the North Korea UN Development Program. President George W. Bush appointed Senator Coleman as a Representative of the United States to the 61st Session of the General Assembly of the United Nations.
The concept of service is close to Senator Coleman's heart; he is active in a variety of political organizations and nonprofits. Senator Coleman serves as National Chairman of the Republican Jewish Coalition. He is the Chairman of the Congressional Leadership Fund, an independent expenditure "super PAC" whose mission is to retain and expand the House Republican majority. He also serves as Chairman of the Board of the American Action Network, a center-right "action tank" and sits on the Board of the Network's sister organization, the American Action Forum, a forward-looking policy institute dedicated to keeping America strong, free, and prosperous. He is currently Co-Chair of the U.S. Global Leadership Coalition and served for nine years on the Board of the National Endowment for Democracy. 
"One of the best and most effective Washington government relations practitioners. Strategist and tactical execution best in Washington."

Legal 500
Education
J.D., The University of Iowa College of Law, with high honors, 1976
B.A., Hofstra University, 1971
Bar admissions and qualifications
District of Columbia
Minnesota
Memberships
Board of Directors, American Action Forum
Chairman of the Board, American Action Network
Chairman of the Board, Congressional Leadership Fund
National Chairman, Republican Jewish Coalition
Co-Chair, US Global Leadership Coalition
Government: Government Relations, Leading Lawyer
Legal 500 US
2019-2021
Government: Government Relations
Legal 500 US
2016-2021
Government Relations (Nationwide), Rank 2
Chambers USA
2022
Government Relations, Ranked Tier 2
Legal 500
2022
Webinar
7 January 2020 | 8:00 am - 9:00 am
Hogan Lovells Events
16 December 2020 | 9:00 AM - 10:00 AM (EST)
Hogan Lovells Events
18 November 2020 | 09:00 - 10:00 ET | 14:00 - 15:00 GMT
View more events