Hogan Lovells Advises FMS Wertmanagement on the Transfer of Risk Assets and Non Strategic Business Units From Hypo Real Estate Group
LONDON, 04 October 2010 - Hogan Lovells advised FMS Wertmanagement on the transfer of risk assets and non strategic business units from Hypo Real Estate Group (HRE). In total, assets with a nominal value of about € 173 billion were transferred from HRE to FMS Management effective 1 October 2010. FMS Wertmanagement was advised on all relevant legal aspects of this matter by Hogan Lovells International LLP.
FMS Wertmanagement is an organizationally and economically independent public law institution with partial legal capacity within the Financial Market Stabilization Authority (FMSA). FMS Wertmanagement was established by the FMSA on 8 July 2010 as the wind-down institute for HRE. Its remit is to assume risk assets and non strategic business units from HRE for the purposes of its stabilization and for the stabilization of the financial market and to unwind them in an orderly fashion.
Hogan Lovells' team for FMS Wertmanagement:
Lead partners:
Dr. Tim Oliver Brandi (Corporate/M&A, Banking Regulatory)
Dr. Sven Brandt (Banking and Banking Regulatory, Capital Markets)
Dr. Franz-Josef Schoene (Corporate/ M&A, Private Equity)
Further team members:
Dr. Karsten Müller-Eising, Alexander Kramer, Olena Tokman, Marcus Heinrich (all Corporate/M&A), Dr. Richard Reimer, Dr. Friedemann Kiethe (both Banking Regulatory), Dr. Katlen Blöcker, Dr. Wolfgang Kircher, Dr. Patrick Mittmann, Clara Rego Calderon, Dr. Steffen Lindenthal (all Banking and Finance), Sina Hekmat, Dr. Julian Fischer, Anna Rogge (all Capital Markets), Dr. Michael Dettmeier, Dr. Heiko Gemmel, Annika Flues (all Tax), Dr. Marc Schweda, Jan Eggers (both State Aid), Dr. Thomas Dünchheim (Public Law), Dr. Jürgen Johannes Witte, Andreas Gossen (all Dispute Resolution, Insurance Law), Dr. Sabine Reimann, Frank Müller, Frank Partl (all Real Estate), Dr. Marcus Schreibauer, Dr. Nils Rauer (both IP/IT Law)
Contacts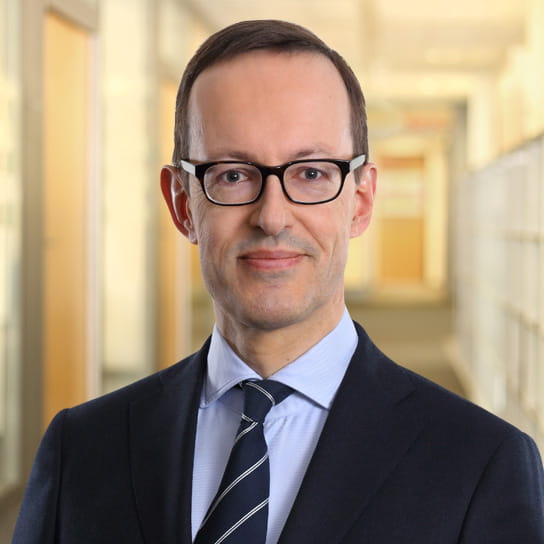 Partner
Frankfurt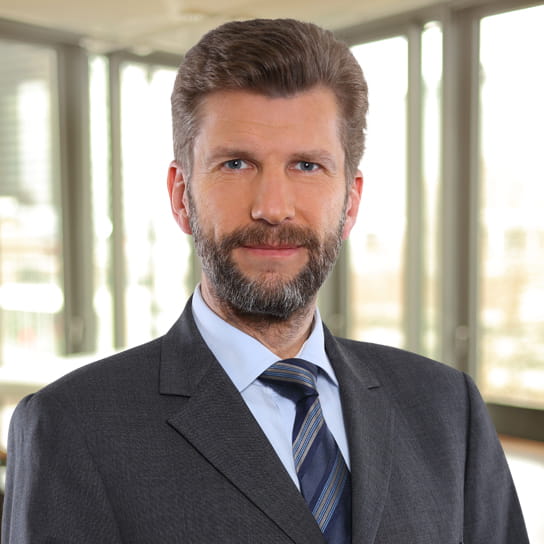 Partner
Frankfurt
Partner
Dusseldorf