Francesca Moretti

Senior Consultant Global Regulatory

Languages

Italian, English, German, French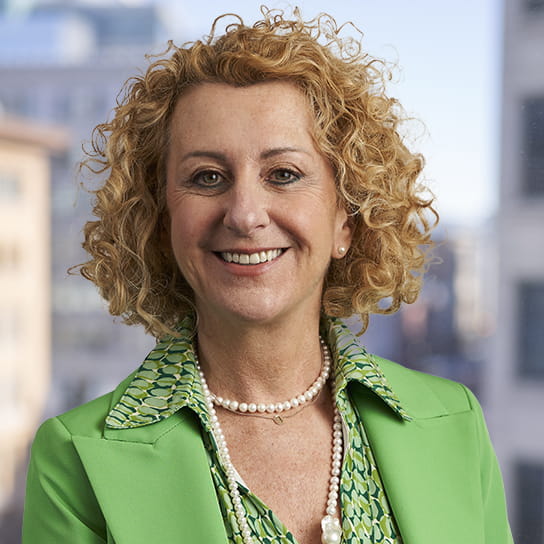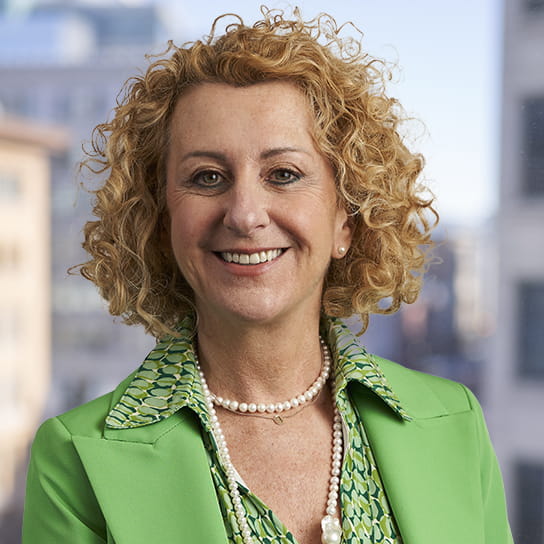 Francesca has been working for over 30 years as a lawyer focusing on antitrust law, in Brussels, Frankfurt am Main, Rome and Milan and is a member of our EU - Global antitrust practice.
She has a consolidated experience in competition law, representing companies in proceedings concerning antitrust law violations both in Italy and before the European Institutions. She advises companies on a wide range of antitrust law issues, such as merger filings, compliance programs and internal audits, actions for damages, antitrust issues in public tenders, distribution and agency agreements, investigations (including dawn raids) and requests for information, ESG and sustainability issues within the framework of competition law, as well as on unfair competition practices. Francesca advises frequently on regulatory matters in areas such as media, telecommunications and energy.
She counsels a variety of industries, including construction materials, chemicals and pharmaceuticals, entertainment, vending, media and telecommunications.
Francesca cooperates with Universities in Milan and Rome on antitrust law seminars. She is a widely-published author of articles and a contributor to books on antitrust law issues. She is co-founder of LexGreen, a blog on antitrust law and sustainability.
Education
Master of Laws (LL.M.), Harvard University, 1990
Short Master, German Law, University of Ferrara, 1989
Bachelor of Law, University of Bologna, Summa cum Laude, 1988
Bar admissions and qualifications