Rosevelie Márquez Morales

Chief Diversity Officer - Americas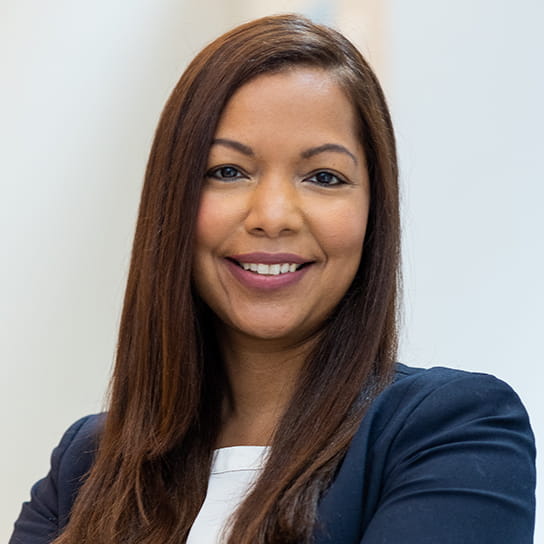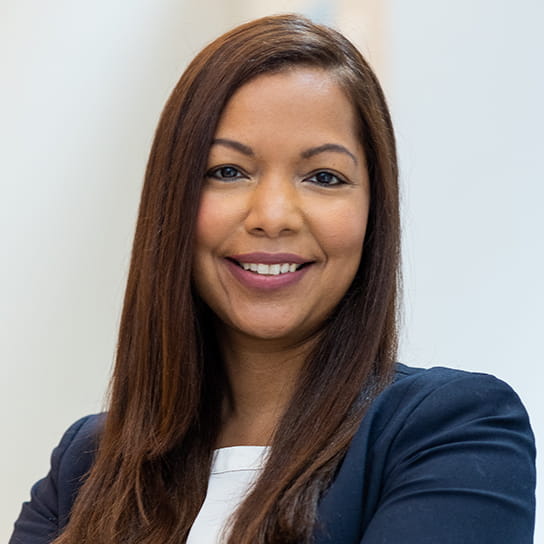 Rosevelie Márquez Morales is the Chief Diversity Officer for the Americas at Hogan Lovells where she oversees the firm's strategic plan related to recruitment, retention, development and advancement of diverse lawyers and client engagement on diversity, equity and inclusion initiatives within the U.S., Mexico and Brazil.  She is also an Adjunct Professor at Fordham School of Law where she teaches Diversity & Inclusion in Law Practice and Fundamental Lawyering.  Prior to becoming a full-time diversity, equity and inclusion professional Rosevelie was a litigation partner at a firm in NYC.  
Ms. Márquez Morales also serves on the board of the Fordham Law Alumni Association Board of Directors, as chair of ASPIRA of NY, a non-profit youth leadership organization and as the Chief Compliance Officer of the Hispanic National Bar Association (HNBA).  She has been active with the HNBA for over 10 years and has served as General Counsel, Vice President of Programs – Su Futuro, Vice President of External Affairs, Corporate Secretary and as a Latina Commissioner. 
Ms. Márquez Morales previously served as President of the Puerto Rican Bar Association, President of the Sonia and Celina Sotomayor Judicial Internship Program, Chair of the NYSBA's Diversity & Inclusion Committee, Chair of DRI's Diversity & Inclusion Committee, board member of the New York Women's Foundation and as a member of the ABA Coalition of Racial and Ethnic Justice and ABA Center for Racial and Ethnic Diversity.
Ms. Márquez Morales graduated from Fordham School of Law (2002) and Barnard College of Columbia University (1999). She also obtained her Change Management Certification from Cornell University (2019).
Education
J.D., Fordham University School of Law, 2002
Bar admissions and qualifications