Jemin Jay Dedania

Director of Regulatory Affairs Global Regulatory

Languages

English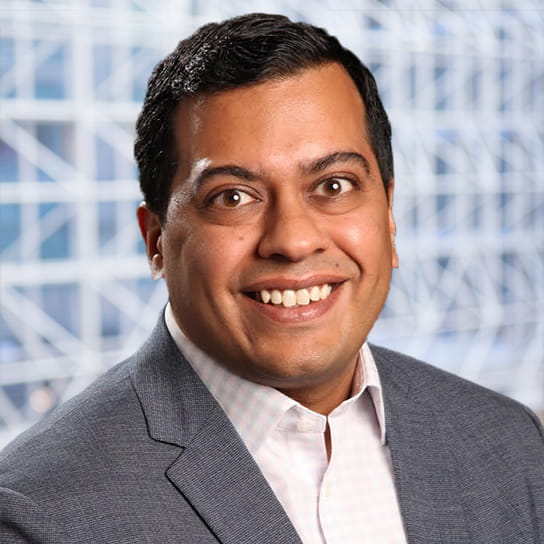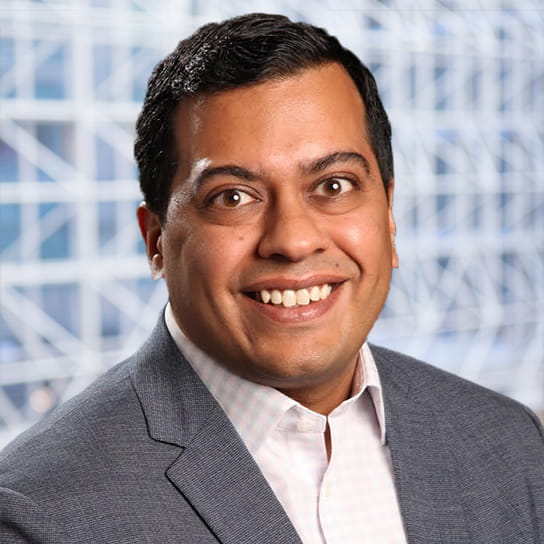 Jemin Dedania assists clients with regulatory and policy issues, with a focus on U.S. Food and Drug Administration (FDA) medical device and combination product strategies. He advises medical technology companies on matters related to life cycle management, promotional issues, and compliance, and provides general advice on navigating FDA's regulatory framework. 
Jemin has worked with combination products and medical devices since completing his master's thesis in biomedical engineering, in which he focused on novel growth factor technologies in bone healing. Upon graduating from the New Jersey Institute of Technology, he was a lead reviewer, and later a team lead, at FDA's Center for Devices and Radiological Health in the Division of Orthopedic Devices (now the Office of Health Technology 6) for nearly eight years. He then transitioned to Stryker, where he served as a specialist and later manager in the Regulatory Affairs department. At Stryker, Jemin developed regulatory strategies for new product development projects, authored regulatory submissions, provided guidance on novel combination product submissions, interfaced with notified bodies, led advertising and promotion reviews, supported mergers and acquisition due diligence and integration efforts, and developed his staff.
He obtained his bachelor's degree in biomedical engineering from the University of Tennessee, his master's degree in the same field from the New Jersey Institute of Technology, and his MBA from Johns Hopkins Carey Business School. 
Jemin maintains a Regulatory Affairs Certification (RAC) by the Regulatory Affairs Professional Society (RAPS). RAC is the only credential for regulatory professionals in the health care product sector.
Education
M.B.A., Johns Hopkins University, 2019
M.S., New Jersey Institute of Technology, 2009
B.S., University of Tennessee, 2005
Memberships
Member, Regulatory Affairs Professional Society
Press releases
26 July 2023
Press releases
15 April 2022