Corey T. Leggett

Counsel Intellectual Property, Media, and Technology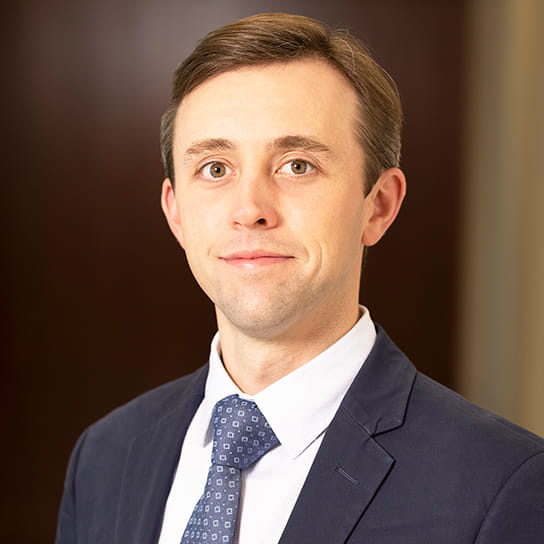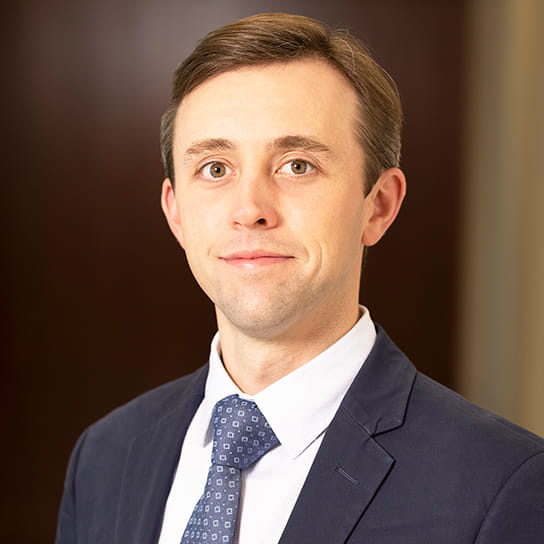 Clients rely on Corey when their most important core technologies are on the line. He helps clients navigate high-stakes technology disputes. As an intellectual property (IP) litigator with jury trial experience, Corey has tried cases involving an array of IP issues, including patent infringement and invalidity, trade secret misappropriation, trademark and trade dress infringement, and contractual disputes over IP.
He approaches each matter prioritizing the client's business objectives and works collaboratively and strategically to secure successful results in line with the client's objectives. He understands how technology disputes evolve, which enables him to provide valuable counsel at every step of a case. Corey has handled every aspect of a technology dispute, from pre-litigation planning and strategy through jury trial and post-trial, including pleadings, fact and expert discovery, depositions, dispositive motions, and evidentiary motions. He has handled cases filed in district courts throughout the country, as well as at the International Trade Commission (ITC) and Patent Trial and Appeal Board at the U.S. Patent Office.
Corey's litigation experience has spanned a range of industry sectors, including technology, commodities, industrials, automotive, biotech, and healthcare. He offers deep technical knowledge from education and industry experience in chemical engineering. He has utilized that specific background for cases involving similar technologies such as cases involving polymeric coatings, polymeric thermal printing media, and oil and gas extraction and processing systems. He has broader experience across various other technologies, including experience litigating cases involving hi-tech hardware and software technologies including health and fitness monitoring wearable technologies, chipset configurations, memory controllers, software vulnerability detection systems, and autonomous driving video capture and processing technologies.
Education
J.D., Capital University Law School, 2013
B.S. Chemical Engineering, Virginia Tech, 2010
Bar admissions and qualifications
California
Colorado
District of Columbia
U.S. Patent and Trademark Office
Press releases
04 January 2023