Constanze Schulte

Partner Intellectual Property, Media, and Technology

Languages

English, Italian, French, German, Spanish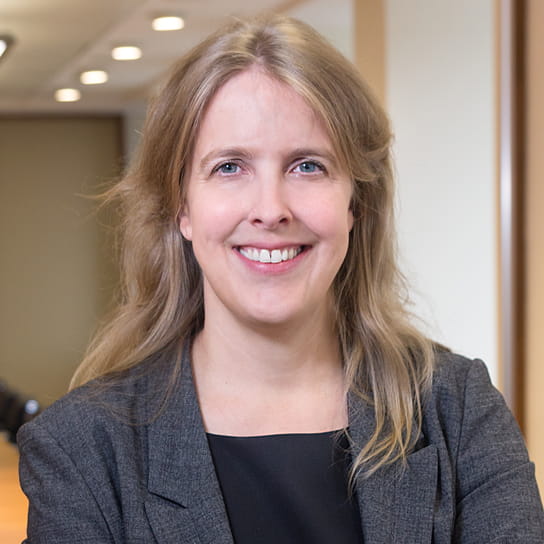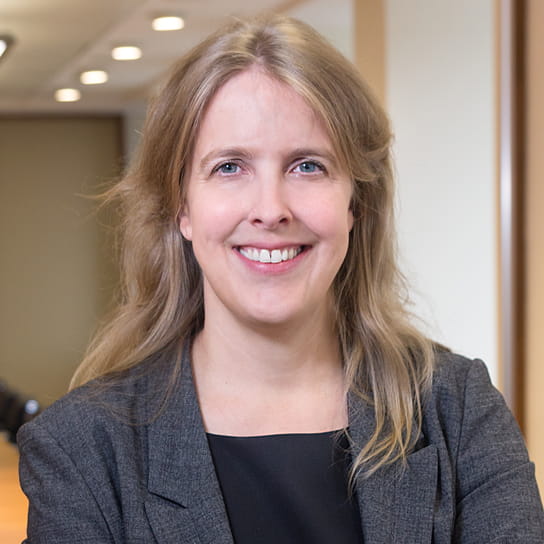 Constanze Schulte handles both contentious and non-contentious matters, with notable prosecution experience on a Europe-wide scale. She is especially extolled for her "significant depth of knowledge and resources in many major industry sectors".

WTR 1000
Recognized for helping Spanish and international clients with their trademark needs in Spain and around the world, Constanze is also focusing on geographical indications.
Constanze heads our Spanish trademark prosecution practice and has impressive experience in trademark filing strategy, clearance, portfolio management and trademark prosecution, including, in particular proceedings before the Spanish Patent and Trademark Office. Constanze and her team regularly represent clients from various industry sectors before the Spanish Patent and Trademark Office and in negotiations for an amicable settlement of trademark disputes in Spain, and have a specific focus on the enforcement of well-known marks.
She also acts as a strategic adviser and coordinator in trademark disputes around the world, including in matters affecting numerous jurisdictions in order to ensure a consistent approach. She has been involved in around 200 cases outside of Spain involving more than 50 countries in Europe, Asia, Africa and Latin America as well as in proceedings before the Court of Justice of the European Union and the European Court of Human Rights. Constanze regularly works on matters concerning the protection of geographical indications and their relationship to trademarks.
Constanze joined our Alicante office in 2002, relocated to our Madrid office in 2005, and was appointed as a partner in 2012. The WTR 1000 ranking of the World's Leading Trademark Professionals highlights her 'notable prosecution experience on a Europe-wide scale' and states that 'she is especially extolled for her 'significant depth of knowledge and resources in many major industry sectors''.
Name to note

Legal 500 Spain
Representative experience
Successful enforcement of non-traditional trademarks in Spain and representation before the Spanish PTO of a major international telecommunications company
Strategic counsel for a major international beverage producer in proceedings across the world, coordinating proceedings affecting more than 50 countries
Delegate to the Diplomatic Conference at WIPO on a new multilateral agreement on geographical indications and at the Working Group at WIPO preparing the treaty
Clearance, enforcement and representation before the Spanish PTO for major international companies from a range of sectors such as food, beverages, fashion and industrial machinery
Education
Dr. iur., Doctorate in Law, LMU Munich (Ludwig-Maximilians-Universität München)
LMU Munich (Ludwig-Maximilians-Universität München)
National University of Singapore
University of Göttingen
Memberships
GRUR (Deutsche Vereinigung für Gewerblichen Rechtschutz und Urheberrecht)
International Trademark Association (INTA) (Committee Member, Related Rights Committee - Subcommittee on Geographical Indications)
2015-2021
Intellectual Property: Trade marks
2016-2021
Ranked Silver in Prosecution and Strategy
WTR 1000
Events
Friday, 25 January 2019
Session 1: 10am GMT / 11am CET ; Session 2: 3pm GMT / 4pm CET / 10am ET