Regulatory Inspections and cGMP
Handling an inspection is a critical event for your company. You want a team with strong relationships with FDA. You need support during inspections and the right response to the agency.
We help clients identify compliance risks early to prevent problems from happening. We can help you prepare for an FDA inspection or work with you to respond to an FDA inspection's findings. We conduct GMP assessments and appear in front of the FDA on behalf of companies to resolve issues.
Global matters require a global team. Hogan Lovells is here to help.
Contacts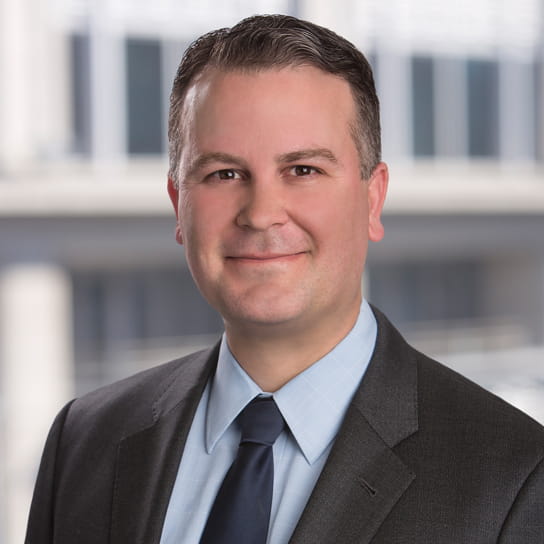 Washington, D.C.