Giuseppe Aminzade

Counsel Global Regulatory

Languages

Italian, English, Hebrew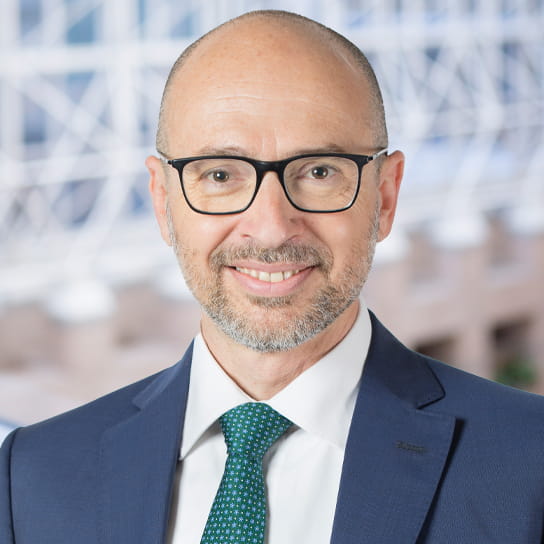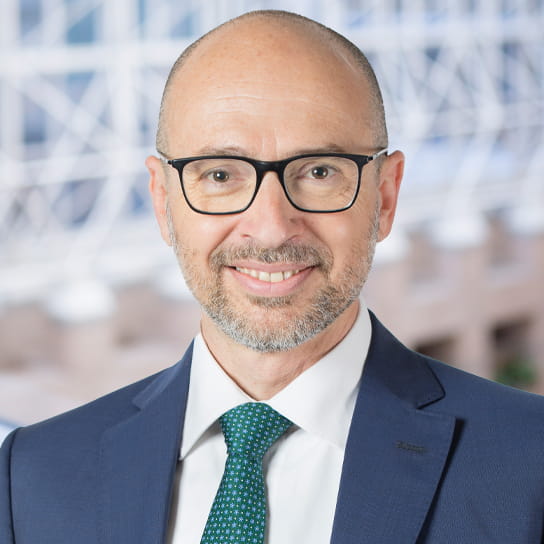 Giuseppe leads the Life Sciences and Health Care regulatory department in Italy. With over 20 years of experience in the assistance, both judicial and out-of-court, of clients, he can boast a wide-ranging pharmaceutical industry knowledge that involves: health, pharmaceutical and medical devices law; commercial contracts (e.g. clinical trials, supply, service, consultancy, sponsorship, distribution agreements); product, medical and health liability; anti-corruption and administrative liability of companies pursuant to Legislative Decree 231/2001.
He advises pharma and medical devices companies on a wide range of regulatory matters, including clinical trial requirements, early access schemes, marketing authorisations, CE marking, product labelling, advertising and marketing activities, non-promotional activities. He also advises some of the most important international players of the New Economy on digital health, e-commerce of pharma products and medical devices, use of social networks in the life sciences industry sector.
Giuseppe also advises life science companies to comply with transparency requirements and anti-corruption laws, to implement internal Governance and control systems and policies, to deal with health care professionals and organizations. He is consultant and President of Supervisory Bodies pursuant to Legislative Decree 231/01 of leading national and multinational companies and participated in several internal investigations.
Giuseppe is appreciated by clients as he brings together deep knowledge of regulatory law and a nuanced understanding of clients' businesses to craft creative and practical solutions.
Representative experience
A world's leading pharmaceutical company in the pre-approval market access procedure for an unauthorised medicinal product to face the Covid 19 pandemic and the relevant agreement with the Government.
A world's leading pharmaceutical company in the drafting and negotiation of clinical trial agreement templates for almost each health care institution involved in its clinical trial projects in Italy*
Pharmaceutical companies on the cannabis regulatory framework in Italy (controlled substances regulation; medicinal products regulation; food regulation; cosmetics regulation.
A leading web company on the Italian requirements for the on line sale and advertisement of drugs and medical devices and their consistency with the European laws.
A world's leading pharmaceutical company in the integration of Italian Drug Agency's clinical trial agreement template to make it consistent with the obligations imposed on the US companies by FCPA. 
*Matter handled prior to joining Hogan Lovells.
Education
Master Degree, University of Milan, 1998
Bar admissions and qualifications
Press releases
23 November 2021
Press releases
05 July 2021
Hogan Lovells Events
28 June 2023 | 11:00 a.m. - 5:30 p.m. (CEST)