概要
We are committed to playing a leadership role in driving inclusive and sustainable development in which people and planet prosper.
We contribute to the achievement of the UN Sustainable Development Goals (SDGs) in our own business and we support our clients to do the same through the work of our ESG taskforce. Working collaboratively within our firm, within our communities and society, and with our clients we use the law to build a better world for all.

Our commitments and certifications
We actively participate in carefully selected responsible business initiatives and certifications. We believe that open and transparent stakeholder dialogue and collaboration with others embeds authenticity and integrity within our business and improves our performance.
Awards
We are proud to actively lead change within our profession, working with our people, within our communities and society, and with our clients. Some of the recent awards we have received in recognition of our leadership and the impact we have had include:
2021
---
Pro Bono Initiative of the Year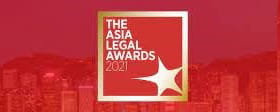 2020
---
Frederick Douglass Human Rights Award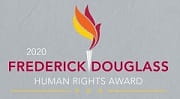 2020
---
Pro Bono Attorneys of the Year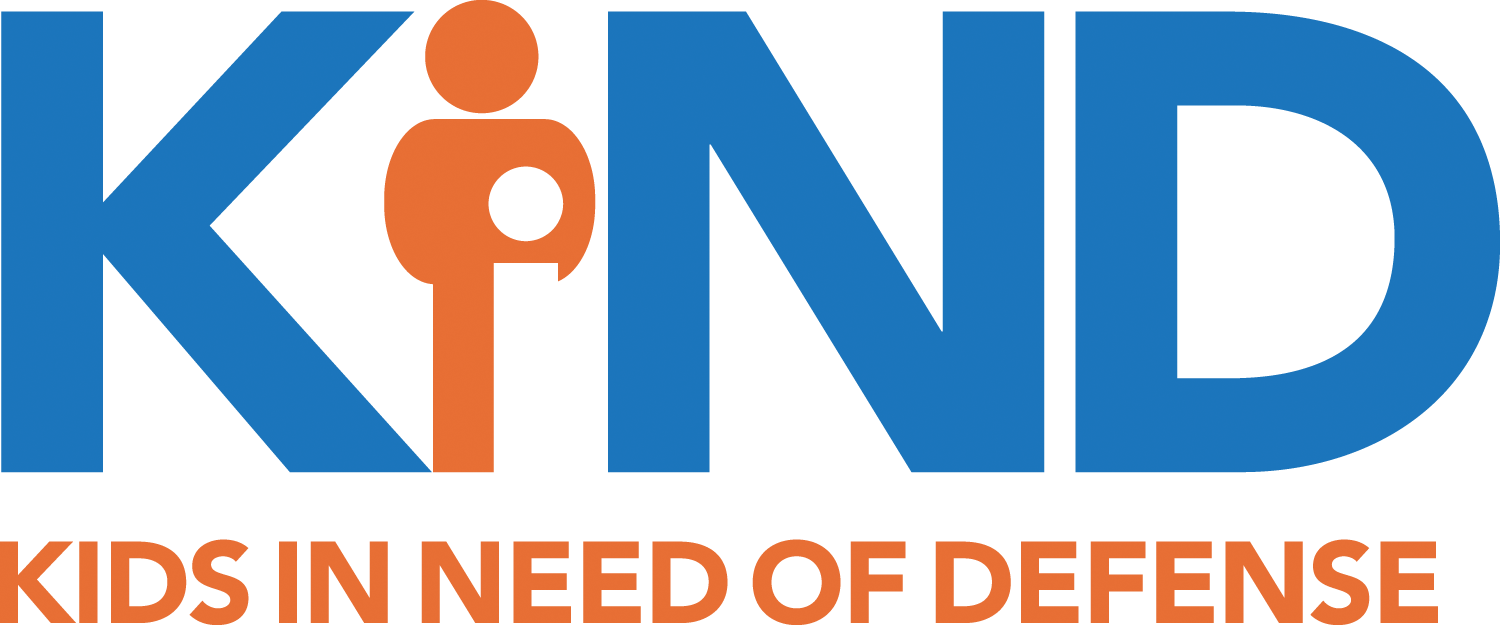 2020
---
Pro Bono Committee of D.C.'s Federal Court 40 at 50

2020
---
Outstanding Achievement Award

2020
---
Washington Lawyers Committee's Wiley A. Branton Award


2020
---
Best Internal Communications - Gold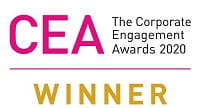 2020
---
Best Engagement of an Internal Audience in a CSR Programme – Silver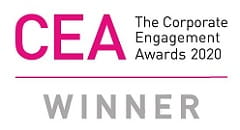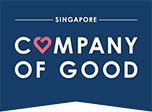 2020
---
15+ years Caring Company Award

2020
---
Company Award of the 2018/20 Recognition Scheme for Provision of Pro Bono Legal Services - Chief Secretary for Administration's Office Hong Kong

2020
---
Pro Bono and Community Work Recognition Programme - Gold Law Firm Award

2020
---
Distinguished Community Service Law Firm Award