Abby Wilhelm

Senior Business Manager and Policy Advisor Litigation, Arbitration, and Employment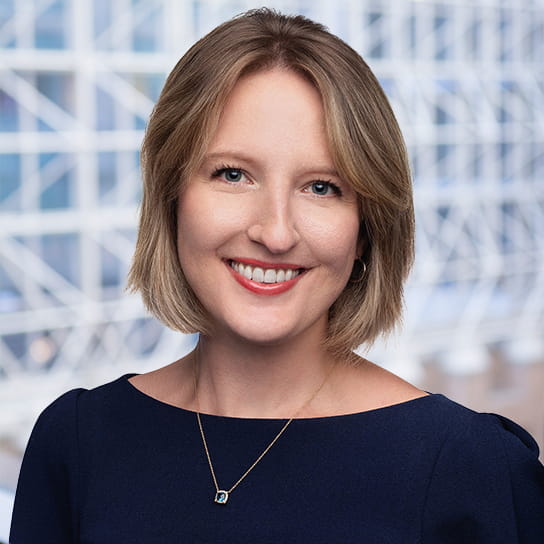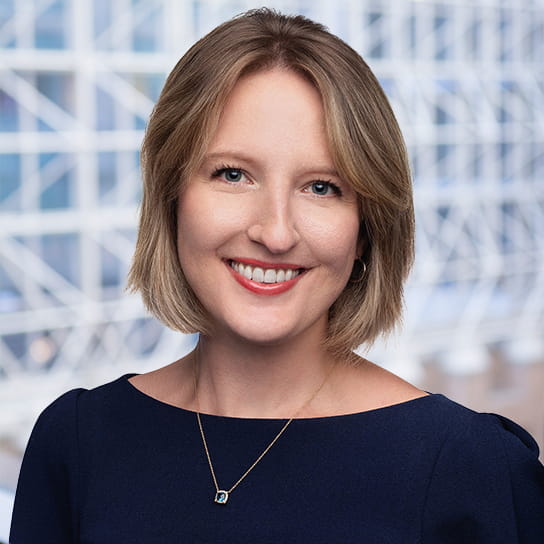 As a Policy Advisor, Abby operates at the intersection of policy, communications, and strategy
— 

making her uniquely positioned to serve clients navigating political and reputational uncertainty. She is also responsible for managing the day-to-day operations for the firm's State Attorneys General practice.

Prior to joining Hogan Lovells, Abby served as Chief of Staff at the Office of Attorney General for the District of Columbia where she was a thought partner and strategic advisor to then-Attorney General, Karl Racine. In this role, she was responsible for ensuring the office delivered on its priorities and for managing critical projects, including multistate letters, roundtables, and listening sessions covering a range of issues, such as Environmental, Social, Governance (ESG), tech accountability, and out-of-school time. Abby also developed programming and provided strategic advice for the Attorney General's 2021 bipartisan presidential initiative at the National Association of Attorneys General (NAAG) focused on combatting hate. She has significant experience working with external stakeholders as well as federal, state, and local government. She has also managed political endorsements at the national and local level.

Before joining the DC Attorney General's Office, Abby held positions at a global law firm, an interfaith non-profit, and the federal agency that administers AmeriCorps (CNCS).
Education
Bachelor of Arts in Political Science, Communications Minor, Hope College, 2015
Press releases
17 April 2023