Shelita M. Stewart

Partner Litigation, Arbitration, and Employment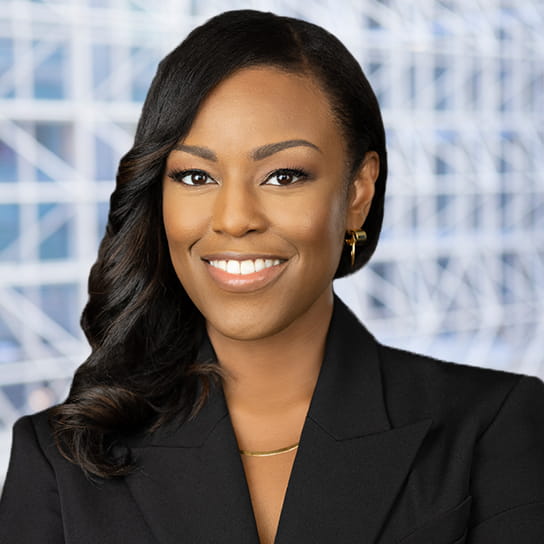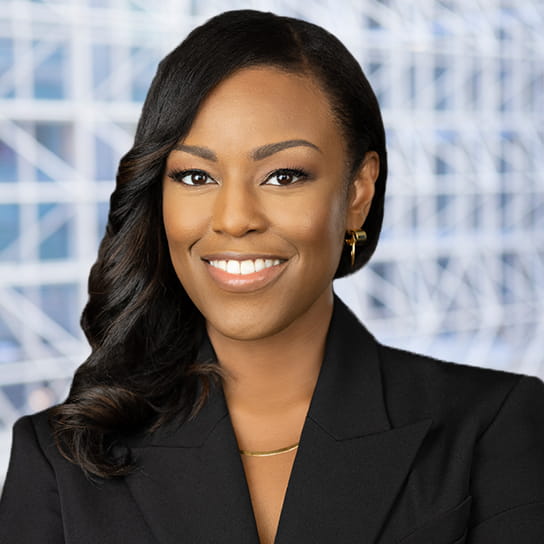 Shelita Stewart focuses her practice on corporate compliance, investigations, and crisis management. She has extensive experience in designing and implementing compliance programs, conducting internal investigations, defending government enforcement actions, and identifying and assessing legal and regulatory risks for multinational clients of varying industry, size, and geography.
Stewart previously served as Senior Deputy General Counsel of Comcast Corporation where she developed compliance programs for its global businesses and provided compliance counsel on mergers, acquisitions and investments.  Having started her career at Hogan Lovells, Stewart rejoined the firm in 2021 bringing her in-house corporate experience to provide clients with actionable, practical, and strategic legal advice.  
As a member of the Hogan Lovells Crisis Leadership Team, Shelita leverages her investigations and compliance skills to address global crisis events that her clients experience. From the pandemic to sanctions, human rights, and social justice, her compliance work has been at the forefront of increased demands from boards, shareholders, consumers, and communities.  Shelita is deeply involved in working alongside clients to investigate issues, interface with regulators, develop action and communications plans, and enhance compliance and reporting controls. 
Shelita also recognizes the importance of using her legal skills in service of the communities that she represents. As we experience a wave of legislation that suppresses voter access across our country, Shelita is working alongside civil rights groups to ensure that all eligible voters have equal opportunity to vote and elect candidates of their choice. She is currently partnering with other lawyers and nonprofit organizations on racial gerrymandering cases challenging political maps as violations of the 14th Amendment of the US Constitution and Section 2 of the Voting Rights Act of 1965. Inside the firm, Stewart co-leads Hogan Lovells' Black Attorney Affinity group.
Shelita is a D.C. native and graduate of Yale University and Columbia Law School.  
Representative experience
Conduct compliance risk assessments for multi-national businesses, including evaluating effectiveness, identifying vulnerabilities, and recommending program enhancements.
Advised the world's leading data and analytics company on allegations of bribery and data privacy violations at its Chinese subsidiary.
Represented a Fortune 100 pharmaceutical company in DOJ and SEC investigation of alleged bribe payments in Mexico.
Advised a leading global financial institution in DOJ and OFAC investigation of alleged U.S. sanctions violations.
Counsel global mergers, acquisitions, and investment teams in compliance due diligence, deal terms, and post-deal integration for transactions in the UK, Europe, and Asia.
Counseled leading home development retailer in containment, response, and remediation of one of largest payment card data breaches in U.S. history, affecting over 100 million customers. 
Education
J.D., Columbia Law School, 2008
B.A., Yale University, 2004
Bar admissions and qualifications
District of Columbia
New York
Pennsylvania
Media Mention
30 March 2022