Sophie Thiel

Counsel Litigation, Arbitration, and Employment

Languages

English, French, German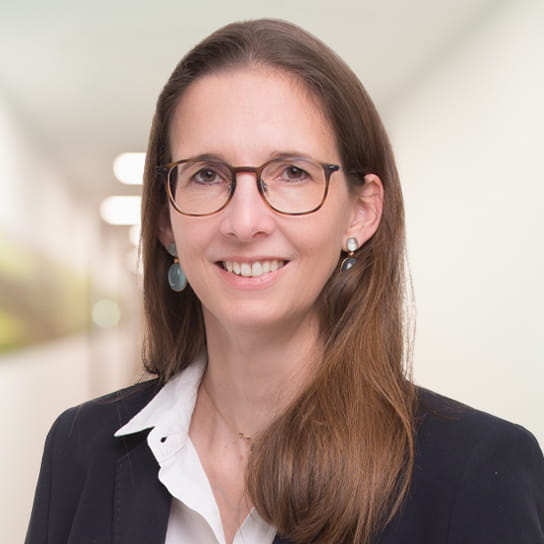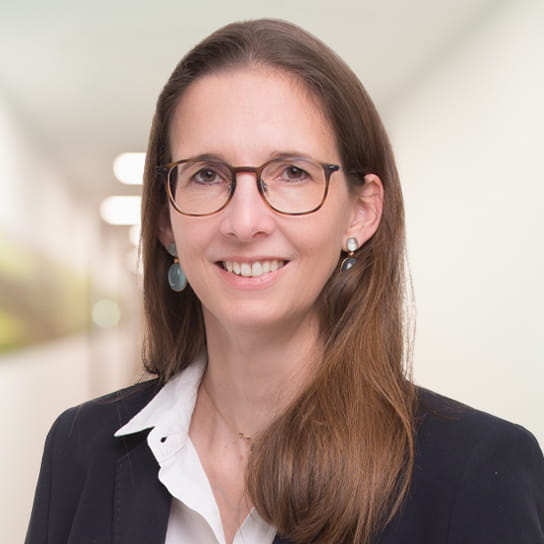 With her international background, Sophie Thiel advises global clients in all aspects of litigation and alternative dispute resolution, including complex domestic and international arbitrations, mediations, strategic pre-hearing fact-finding, and negotiations.
Sophie focuses her practice on assisting clients in corporate and commercial disputes, including post M&A issues and general commercial disputes. She concentrates on helping clients mainly in the life sciences and health care sector, as well as in the automotive, energy, telecommunication, construction, and financial services sectors. With the goal of getting clients back to business, she focuses on dispute avoidance and the economic aspects of a dispute. Sophie is skilled in putting together strong and solid basis for legal arguments, and helps clients predict and avoid surprises through efficient and effective fact finding.
Fluent in English, French, German and a basic understanding of Arabic and Spanish, Sophie is passionate about diversity and the development of arbitration. She is currently a member of DIS, ICC, HK 45, DIAC 40, ArbitralWomen, and a former regional coordinator of DIS 40. 
Representative experience
Representing a leading pharmaceutical company in an arbitration against a Chinese supplier
Advising a manufacturer of medical devices in an LCIA arbitration concerning damages for breach of contract.
Representing a leading Asian high-tech company in an ICC-arbitration regarding a post M&A-dispute in connection with the acquisition of a business unit of Siemens.
Representing an international pharmaceutical company and a private equity fund in a post M&A DIS-arbitration regarding the development of a drug product.
Handling ad hoc arbitrations regarding disputes arising out of joint venture agreements or shareholders agreements.
Advising an international automotive supplier in an ICC arbitration in a dispute resulting from the early termination of a long term development and supply contract.
Advising a global technology company regarding claims against an electricity transmission system operator arising out of project agreements for off-shore wind parks in the North Sea.
Education
Second State Exam in Law, Higher Regional Court of Frankfurt, 2004
First State Exam in Law, University of Bonn, 2001
Interim Law Examination, Faculty of Law, University of Augsburg, 1998
Memberships
DIS
Arbitral Women
ICC
HK 45
DIAC 40
Press releases
05 January 2021