David P. Simonds

Partner Corporate & Finance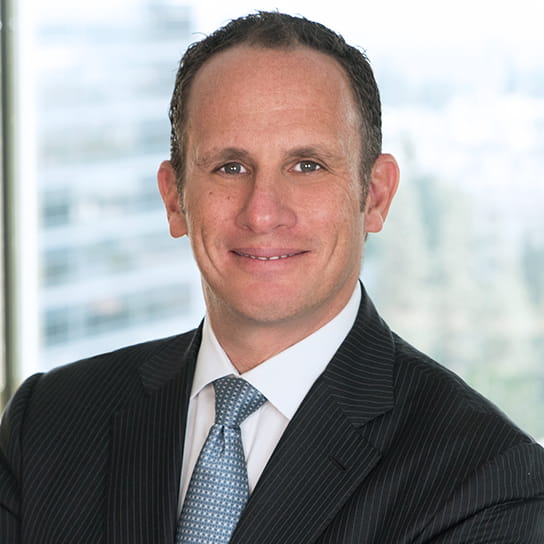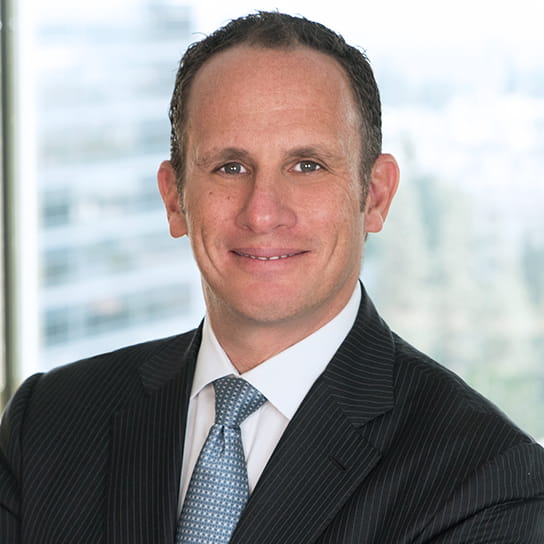 'David Simonds is a wonderful attorney, exceptionally knowledgeable in bankruptcy matters and understands the specific needs of his client and how to achieve the goals of the client.'

Client quoted in Legal 500 US 2022
When distressed debt investors, financially troubled companies, and acquirers of businesses and assets need an experienced lawyer to guide them through a Chapter 11 case or an out-of-court restructuring, they turn to David Simonds.
For more than 30 years, David has been advising on financial restructuring matters across several industries. He has been involved in first-of-their-kind, complex restructurings both in the United States and internationally, including cross-border transactions and insolvencies.
Clients have praised David as a "very pragmatic, deal-centered lawyer who focuses on results" and Chambers notes that, "He knows the ins and outs of bankruptcy very well, his advice is always on point, and he is easy to work with and very responsive."
Prior to joining Hogan Lovells, David was most recently with a prominent international law firm for 19 years, 15 of which as a partner in the financial restructuring group. David also previously served as Director of Operations for a leading apparel company. He is also a certified public accountant, registered in South Dakota (inactive).
'David Simonds is a wonderful attorney, exceptionally knowledgeable in bankruptcy matters and understands the specific needs of his client and how to achieve the goals of the client.'

Client quoted in Legal 500 US 2022
Representative experience
Representing the Creditors' Committee of Speedcast, a global satellite service provider with a network of more than 80 satellites and local support in more than 40 countries, in its Chapter 11 filing.
Represented the Official Committee of Unsecured Creditors of Wave Computing Inc., a Silicon Valley processor tech company founded by prominent tech investor Dado Banatao, in Wave's Chapter 11 case.
Represented an ad hoc group of secured noteholders of a Chilean transportation/bus company in connection with its prepackaged Chapter 11 case in the United States.*
Represented a holder of a majority in principal amount of notes issued by mortgage origination company Stearns Holdings in connection with its Chapter 11 case.
Represented the official committee of unsecured creditors in the Chapter 11 case of Washington Mutual Inc., a bank holding company in largest U.S. commercial bank failure.*
Represented the official committee of unsecured creditors in the Chapter 11 case of Delta Air Lines.*
Advised an ad hoc group of noteholders of oil and gas producer Atlas Resource Partners in connection with its restructuring, effected through a prepackaged Chapter 11 case.*
Represented a global asset manager as term lender in restructuring a specialty agriculture company in its restructuring, leading the client through acquisition of majority ownership in the company.*
Lead U.S. counsel representing a global asset manager's rights as noteholder of a Canadian lumber products company in proceedings under the Canadian Business Corporations Act (CBCA).*
Represented an ad hoc group in the acquisition of ownership of a U.S. and Canadian thrift retailer through a debt-for-equity exchange and new money investment.*
Represented a group of noteholders and investors in a Mexican homebuilder that restructured US$2bn in debt and other claims.*
Represented an ad hoc group of noteholders in the restructuring of a Mexican homebuilder through a Concurso Mercantil.
Represented Creditors Committee in Chapter 11 cases of land developer Bruce Elieff and six entities, successfully subordinating claim of senior secured creditor under Bankruptcy Code § 510(b).
*Matter handled prior to joining Hogan Lovells.
Education
J.D., New York University School of Law, 1992
B.S., State University of New York at Albany, summa cum laude, 1989
Bar admissions and qualifications
California
New York
Certified Public Accountant, South Dakota (inactive)
Court admissions
U.S. Court of Appeals, Ninth Circuit
Memberships
Fellow, American College of Investment Counsel (ACIC), 2012-present
Member, Communications Committee and Development Committee, ACIC
Member, ABI
Member, Association of Business Trial Lawyers
Finance: Restructuring (Including Bankruptcy): Corporate, Recommended
Legal 500 US
2021-2023
Bankruptcy/Restructuring (California)
Chambers USA
2013-2023
Bankruptcy and Creditor Debtor Rights / Insolvency and Reorganization Law (Los Angeles)
Best Lawyers in America
2007-2021
Outstanding Young Restructuring Lawyer
Turnarounds & Workouts
2006
Webinar
16 March 2023 | 9:00 a.m. - 10:30 a.m. (HKT)
Sponsorships and Speaking Engagements
15-18 January 2023
Sponsorships and Speaking Engagements
20-21 October 2022
View more events