Dr. Sebastian Lach

Partner Litigation, Arbitration, and Employment

Languages

English, French, German, Spanish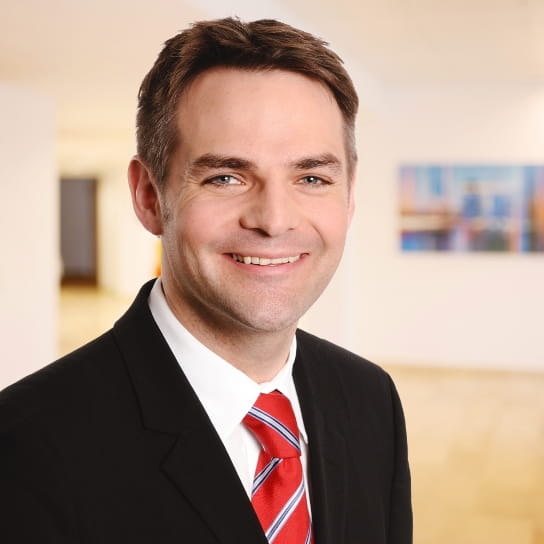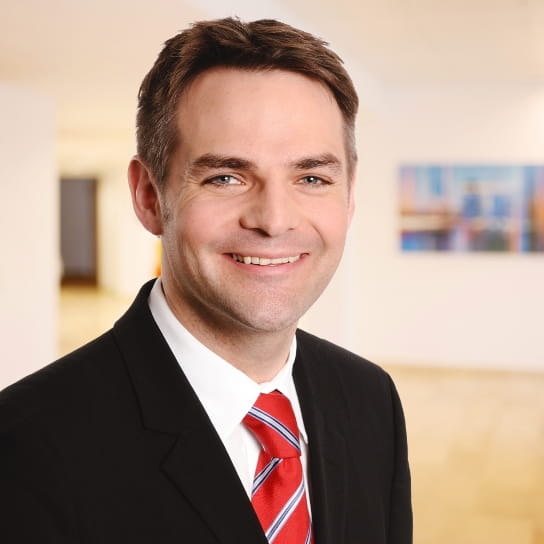 "Very competent and solution driven" for Dispute Resolution.

JUVE handbook, 2015/2016
Sebastian Lach handles compliance as well as investigation issues. In the field of compliance and investigations, Sebastian has advised various clients on the creation of global compliance systems. He has successfully advised on criminal matters (e.g. bribery, fraud, embezzlement) and internal investigations relating to more than 50 countries worldwide, including FCPA, SEC/DOJ implications. Throughout his career, he has handled more than 20 multi-jurisdictional investigations, most of them for Fortune 500 and DAX 40 clients.
In the field of product liability, Sebastian has coordinated various product safety and product liability cases relating to more than 70 countries. He has advised on more than 50 recalls and has represented and advised clients in more than 100 court hearings, on all court levels from local courts to supreme courts, including submissions to the ECJ. He has also handled various multi-jurisdictional supply chain disputes for product manufacturers. Sebastian is a European and German market leader in Compliance and Product Liability, in particular in the automotive, life sciences, IT and electronics sector.
According to clients, Sebastian is "without a doubt a 'dominant figure' in the field" who is "greatly experienced", praised for his "innovative thinking" and "commercial acumen" (Who's Who Legal Germany). Chambers Europe described him as a "fantastic lawyer" who responds "very quickly" and delivers "legal advice that is presentable to the board". JUVE Germany refers to him as "very competent and solution driven". Sebastian heads the German IWCF practice. 
"Very competent and solution driven" for Dispute Resolution.

JUVE handbook, 2015/2016
Representative experience
Advising German DAX 40 company on internal compliance investigation regarding potential product liability/warranty issues in more than 50 countries worldwide including criminal law charges.
Coordinating a recall in more than 70 countries for a leading global life sciences company including criminal law advice and communication with the authorities.
Representing one of world's largest automobile manufacturers in multimillion Euro product liability lawsuit against supplier due to component failure and recall of vehicles.
Advising leading IT company on internal investigation regarding possible irregularities around use of company funds relating to European jurisdictions, including potential FCPA/SEC implications.
Defense counsel in Germany for one of world's leading pharmaceutical companies and coordinating defense in over 27 countries throughout world after voluntary product withdrawal.
Advising one of world's leading car manufacturers on legal/ ethical risks of private investigation regarding allegedly anti-competitive practices by suppliers in Europe and Asia.
Conducting major internal investigation regarding bribery allegations against a leading Fortune 500 foods company in various Asian countries, incl. potential FCPA, SEC und UK Bribery Act implications.
Education
Dr. iur., University of Göttingen, 2006
Second State Exam in Law, Bavaria, 2003
First State Exam in Law, LMU Munich (Ludwig-Maximilians-Universität München), 2001
2021/2022
Leading compliance advisor
JUVE Handbook
2021
Recommended lawyer for compliance and internal investigations
Legal 500 Germany
2021/2022
Frequently recommended lawyer for compliance
Kanzleimonitor
2021/2022
Frequently recommended lawyer for compliance investigations
JUVE Handbook
2021
Leading name for internal investigations
Legal 500 Germany
2022
Law Firm of the Year for compliance (Team Award)
JUVE