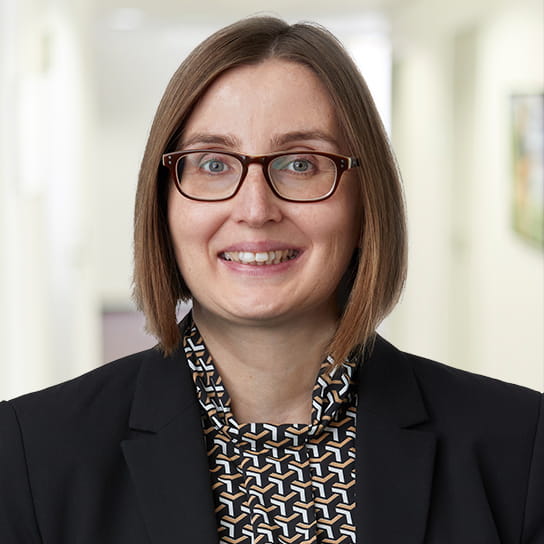 Regina Ragnit-Krack, LL.M. (Wismar)
Knowledge LawyerHamburg
Regina Ragnit-Krack is a Knowledge Lawyer of the German Employment practice group. She is responsible for collecting, processing and providing relevant knowledge to the practice group. This also includes the creation of knowledge and its transformation into new consulting products.
To guarantee our clients time- and cost-efficient legal advice at the highest level, Regina monitors the current case law of the labour courts in Germany as well as new legislative procedures and evaluates them for her practice group. She is also involved in numerous international and national knowledge management projects for Hogan Lovells. In addition, she conceives and coordinates seminars - both inhouse for clients and in cooperation with external seminar providers.
Regina already specialised in labour law and HR management during her business law studies and her later master's degree. In order to gain an even better understanding of HR aspects, she broadened her qualification with a degree as HR Manager.
Education and admissions
Education
HR Manager, Wismar University of Applied Sciences, Technology, Business and Design, 2014
LL.M. in Labour Law and Human Resources, Wismar University of Applied Sciences, Technology, Business and Design, 2007
Dipl. Wirtschaftsjuristin FH, Wismar University of Applied Sciences, Technology, Business and Design, 2004