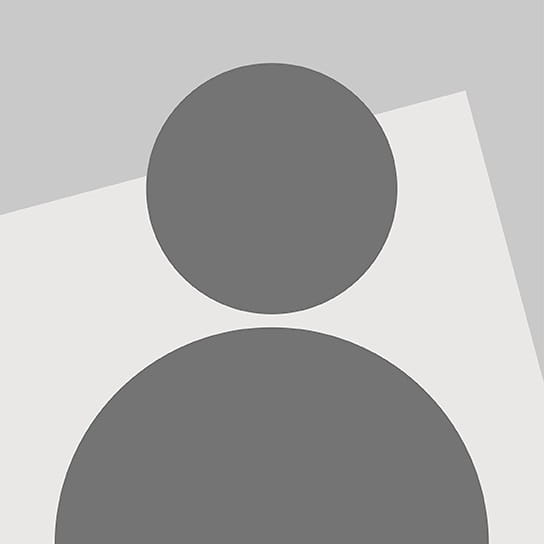 Sanjiva (Sanjiv) Reddy
Patent AgentNew York
Sanjiv Reddy is a creative patent practitioner with particular success in complex Section 101 patent eligibility issues. His practice includes all aspects of pre- and post-AIA patent prosecution (including appeals at the PTAB), diligence, opinions, and counseling.
He has worked on and continues to work on IPRs as back-up counsel and has also worked on many offensive and defensive ex-partes and inter partes re-examinations, all the way to appeals at the Federal Circuit. Sanjiv has assisted in briefings to the Federal Circuit during the appeals and has participated in multiple appeals before the PTAB. Sanjiv is actively involved in IP litigation and routinely supports attorneys in ITC-Section 337 investigations, Paragraph IV (Hatch-Waxman/ANDA), and District Court cases.
Sanjiv previously worked in business development and co-founded a biomedical division for a company involved in electronic devices in upstate New York. At the time, Sanjiv worked on developing an artificial intelligence system in respiratory disease diagnostics; as well as, on domestic and international patents, component sourcing, and commercial and academic contracting for developing the underlying technology. Sanjiv led the prototype development efforts based on targeted market segments, which involved the use of a combination of such technologies as neural networks, discriminant analysis, DSP, application-specific semiconductor processing, chip fabrication and memory storage for medical devices, and computer networking for remote access biomedical devices.
Sanjiv has also worked in research relating to contractual and policy requirements in venture capital (VC) funding, VC laches in contracts, and operations research. In addition, he has prior research experience in the field of robotics and automation, including programming of the 8085 chip, large scale integrated (LSI) circuit design, and mechanical design.
Education and admissions
Education
Certificate in Machine Learning, Stanford University, (Online with Octave/MATLAB), 2021
M.B.A., Rensselaer Polytechnic Institute, Strategy & Entrepreneurship, 2006
B.Eng, University of Madras, Electronics Engineering & Instrumentation Engineering, 2004
Bar admissions and qualifications
U.S. Patent and Trademark Office
Representative experience
Representing entities in prosecution directed to oil production; cloud computing; AI & ML, autonomous cars, circuit design, cooling systems, GUIs, AR & VR, multi-processor systems, & data encryption.
Representing a chemical technology-based concrete cleaning company in inter partes review proceedings as back-up counsel.
Represented pharmaceutical companies in branded-side ANDA litiigation by providing patent, technology, and discovery support aspects.
Represented a memory module manufacturer in multiple post-grant proceedings and re-examination proceeding as back-up counsel.*
Represented two major financial institutions in patent prosecution to provide solutions that overcame Section 101 patent eligibility issues.*
Represented a chemical coating company by providing patent, technology, and discovery support aspects for a complex patent litigation action.*
Represented semiconductor chip companies by providing patent, technology, and discovery support aspects for complex District Court and ITC patent litigation actions.*
*Matter handled prior to joining Hogan Lovells.