Dr. Jasper Siems

Associate Intellectual Property, Media, and Technology

Languages

German, English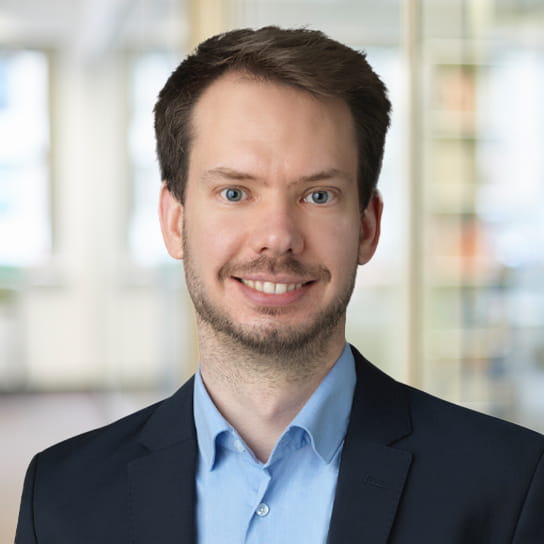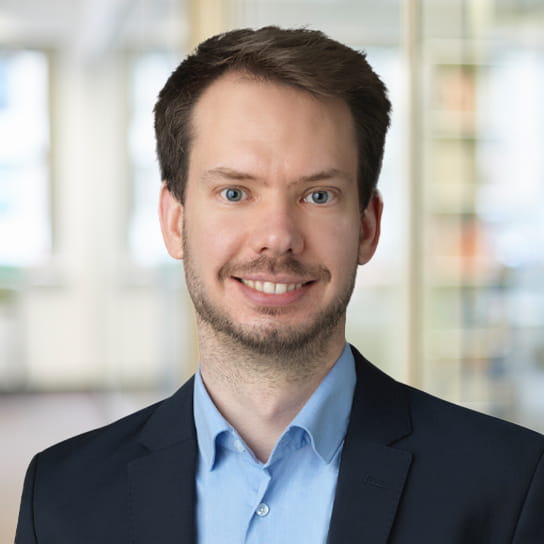 Jasper Siems provides comprehensive advice in all IP, media, and data law areas. He represents and advises national and international clients in these areas, primarily from the technology, health care, and finance industries.
Jasper primarily assists his clients in disputes and litigation before national courts and, in this context, also advises them on out-of-court dispute resolution. Furthermore, Jasper advises clients on new legislation and regulatory issues.
Another focus of his work is on Artificial Intelligence (AI) and machine learning topics. In addition to providing legal advice, he regularly lectures on legal issues related to AI and publishes in legal journals.
Jasper studied law at the Georg August University of Göttingen and the University of Copenhagen. During his legal clerkship at the Higher Regional Court of Celle, he worked for a major German law firm in copyright and media law in Berlin and one of the nation's leading boutiques for IP and sports law. In the course of his subsequent doctoral studies at the University of Osnabrueck, he worked for a major German law firm as a lawyer (part-time) in Berlin and a research project (Agri Gaia) in the course of the European Gaia X investment initiative in connection with legal issues in the use of AI in agriculture.
Education
Second State Exam in Law, Higher Regional Court of Celle, 2018
First State Exam in Law, University of Göttingen, 2015