Arwen Handley

Partner Litigation, Arbitration, and Employment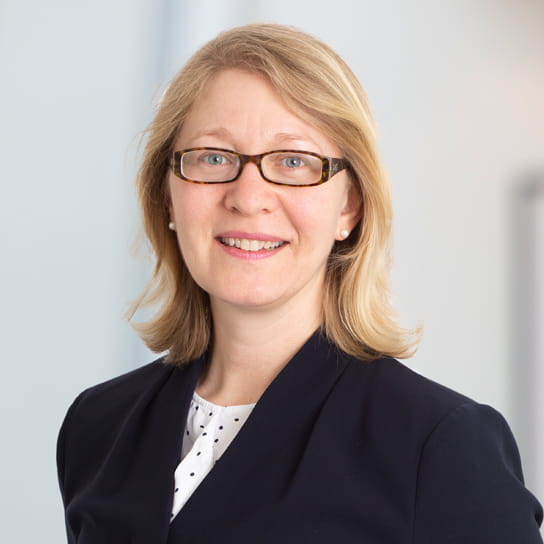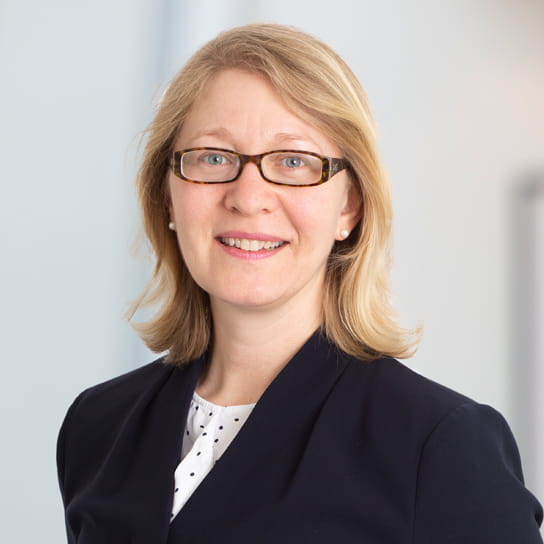 "Very knowledgeable in the area, having worked for a number of years at a major investment bank, and a delight to work with."

Legal 500, 2022
Arwen Handley advises financial, corporate and government clients on regulatory enforcement matters, internal investigations, and litigation, with a particular focus on complex matters. Prior to joining Hogan Lovells, Arwen worked for over 17 years in total in the in-house litigation and investigations teams at UBS, Bank of America and Morgan Stanley, including as head of the global Group Investigations Governance, Reporting and Whistleblowing Management function at UBS, Head of the EMEA Litigation group at UBS and Head of the EMEA and Asia Litigation & Regulatory Inquiries group at Bank of America. 
Arwen has extensive experience of handling crisis situations and the regulatory and litigation activity which often follows.  Arwen has handled cases and investigations in numerous jurisdictions across the world, and has worked in London, New York, Washington DC and Hong Kong during her career.
"Very knowledgeable in the area, having worked for a number of years at a major investment bank, and a delight to work with."

Legal 500, 2022
Representative experience
Advising a financial markets infrastructure client on a systems interruption, including contentious regulatory/legal consequences, internal and external reviews, and interactions with the regulator.
Advising a government-owned entity on a significant investigation relating to loan guarantees.
Advising a financial services client in relation to a review of its market abuse framework.
Advising a multinational client on a legal risk review of its global operations.
Advising a financial markets infrastructure client on its conduct of an ongoing market abuse investigation.
Conducting a large number of litigation cases in England, Europe and Asia, including a series of cases relating to Italian municipal derivatives.*
Conducting a large number of sensitive internal and whistleblowing investigations for banks*, corporates and professional services clients.
Advising a pension fund on a dispute relating to the rejection of a trade placed by the fund.
*Matter handled prior to joining Hogan Lovells.
Education
M.A., University of Cambridge, Trinity Hall
Court admissions
Supreme Court of England and Wales
High Court of the Hong Kong Special Administrative Region
Hogan Lovells Events
16 November 2023 | 9:30 a.m. - 6:45 p.m. (GMT)
Hogan Lovells Events
April 2022 - November 2022
View more events