Financial Services Regulatory Investigations and Enforcement
Only a handful of elite international firms have been involved in the major investigations coming out of the global financial crisis. Only the very best of those firms have been involved in all those investigations, from LIBOR through FX to precious metals. And only Hogan Lovells is able to handle the most complex cross-border investigations as a single firm.
The advantages of a single firm in a complex investigation are obvious. Nothing falls between the cracks. You get coherent, coordinated, and cost-effective advice from lawyers who have been at the sharp end of investigations involving all the major regulators and law enforcement agencies.
Contacts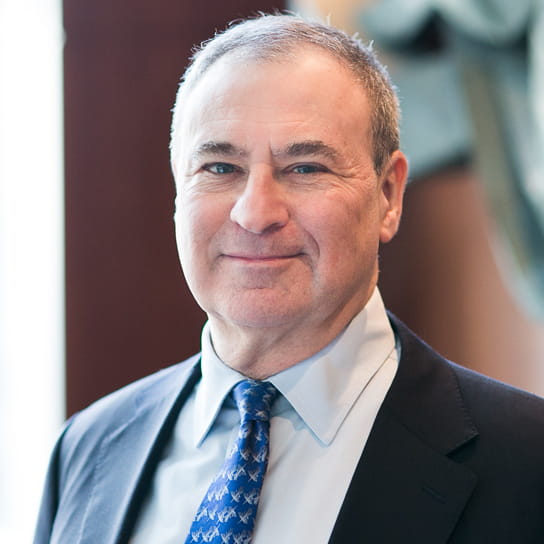 New York

Hong Kong
Representative experience
Handling the LIBOR investigations in the U.S., UK, EU, and Asia for a leading international bank.
Representing two leading international banks in the investigations in the U.S. and the UK into FX trading.
Advising two banks in investigations in the U.S. and Europe into trading activities in the investment banking divisions of several global banks.
Defending a consumer lender against claims by U.S. CFPB and DoJ of alleged discrimination by mortgage brokers and settling the dispute to preclude claims against the lender.
Latest thinking and events
Events
Thursday, 6 July 2017
08:30 am - 10:00 am
London
Hogan Lovells Publications