Nata Ghibradze

Counsel Litigation, Arbitration, and Employment

Languages

English, Georgian, German, Russian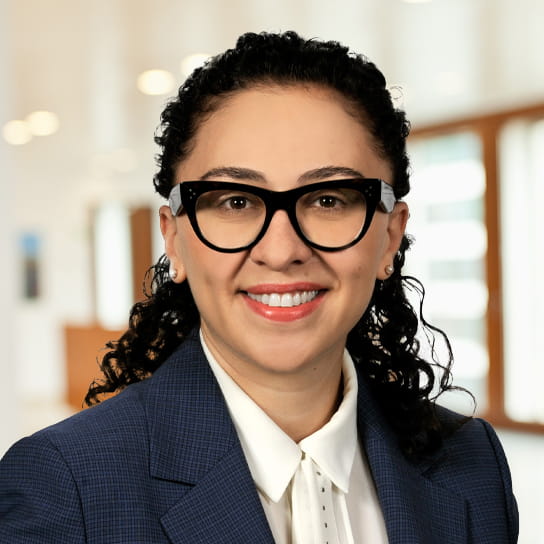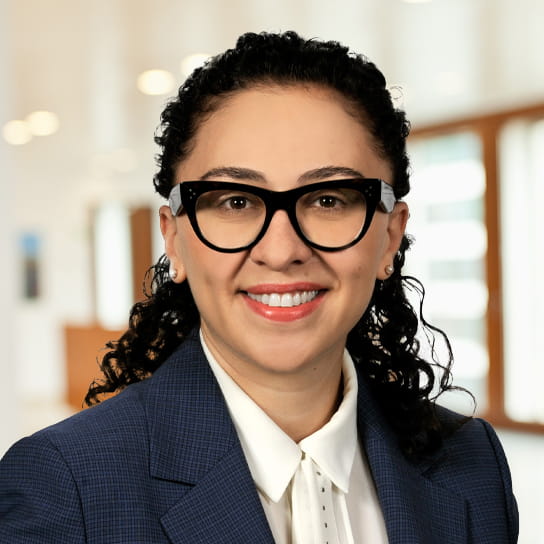 With the increasing complexity of international disputes, clients in the energy (oil & gas, renewables), construction, infrastructure, and engineering industry look to Nata Ghibradze to provide guidance on their cross-border disputes. Nata focuses on international arbitration with particular attention to disputes in the Caucasus, Central and Eastern Europe and Central Asia.
Nata has experience in handling arbitrations under the major sets of arbitration rules (ICC, UNCITRAL, SIAC, DIS, Swiss Rules, DIA rules, etc.) seated in various jurisdictions. She also has experience representing clients before Dispute Avoidance/Adjudication Board proceedings for construction projects. Nata acts as an arbitration in international arbitration disputes.
Originally from Georgia, Nata is well-versed in the complexities of Georgian law and culture, and how these complexities affect cross-border disputes. She is fluent in English, German, Russian, and Georgian, being educated in Georgia and Germany. Nata also regularly speaks and publishes on international arbitration.
Representative experience
Representing an Eastern European state-owned entity in a multi-billion ad-hoc arbitration case in the oil and gas sector arising out of a Production Sharing Agreement.
Representing several Eastern European state entities in construction disputes (negotiation, dispute boards and arbitration) arising out of infrastructure projects (roads, energy, rail infrastructure).
Representing a leading defense company in a supply chain arbitration regarding the delivery of reconnaissance hardware and software.
Representing a leading tunneling technology company in ICC arbitration against a Turkish joint venture regarding the construction of a high-speed railway in Turkey.
Representing a leading aerospace company in a supply chain dispute against a US supplier.
Representing a multinational corporation in several arbitration proceedings under different arbitration rules concerning supply contracts in the maritime sector.
Representing a leading pharmaceutical company in a post M&A dispute against the seller regarding subsequent supply issues.
Representing a number of U.S. automotive suppliers in several post-M&A arbitrations.
Representing a respondent in a construction arbitration related to damage claims arising out of an offshore windfarm agreement.
Education
Master of Law and Business, WHU-Otto Beisheim School of Management and Bucerius Law School, 2014
BA (Law) LLB, Ivane Javakhishvili Tbilisi State University, 2011
Bar admissions and qualifications
Memberships
Member of the Board of Directors at ArbitralWomen
Member of the ICC Commission on Arbiration and ADR
Co-chair of the Hogan Lovells International Arbitration Women Steering Committee
Member of the Arbitration Council of Georgian International Arbitration Centre (GIAC)
Member of the Supervisory Board, Arbitration Initiative Georgia (AIG)
Member of ICC YAF, Young ICCA, DIS40, YIAG
Ones to Watch
Best Lawyers
2022/23