Gaia Gelera

Counsel Global Regulatory

Languages

English, Italian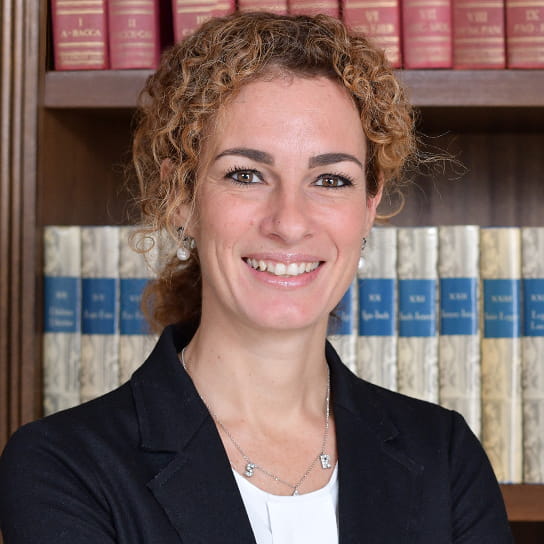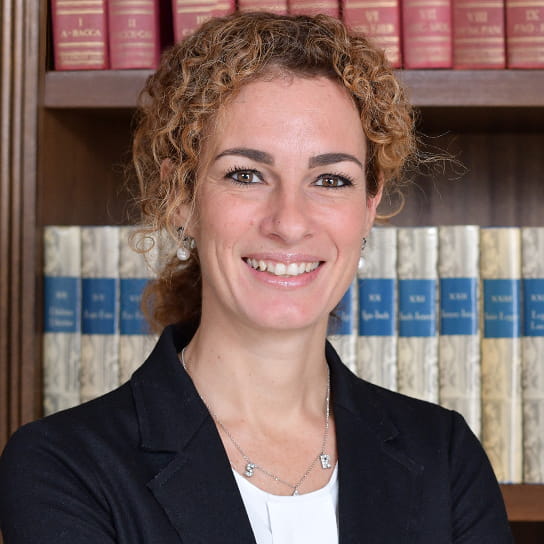 Clients says that Gaia is 'focused and available'

Legal 500 EMEA 2012
Since 2000, Gaia Gelera developed her skills in the fields of regulatory, public law, environmental, oil and gas and energy (conventional and renewables) law. She advises international clients both in the context of M&A transactions and in respect to legal issues arising from day-by-day plants running or plant dismantling. She is also an experienced litigator assisting clients before administrative and civil courts, public law litigation, including antitrust litigation. Gaia has excellent relationships with executives at the clients. She has built these relationships over the years. By providing continuous assistance to various international and domestic oil companies, Gaia has achieved an extraordinary and deep understanding of civil, public and environmental law matters pertaining to the oil industry.
In parallel, over the years Gaia has 'exported' her experience to other industry sectors (including chemical, pharmaceutical, real estate, transport, steel, commerce, manufacturing and IT) and acquired a significant knowledge of environmental and energy concepts, some of them belonging – typically – to technical advisors only. Her practice covers all areas of public law, providing advice in relation to permitting procedures, compliance issues, public contracts, concessions (also in respect to ports and airports), planning, zoning, and expropriation matters.
She is involved in the most sensitive and confidential corporate deals, divestment projects and years gaining the trust of clients due to her ability to provide commercial, prompt and adequate responses to their needs, combining her technical skills with a natural capacity to work in multidisciplinary teams and to identify priorities.
Clients says that Gaia is 'focused and available'

Legal 500 EMEA 2012
Representative experience
Assistance to Kuwait on acquisition of Shell's business in Italy with respect to all environmental law issues, implementing an innovative environmental liability transfer model.
Assistance to a global oil&gas company in the disposal of its retail business across Italy with focus on environmental matters and permitting requirements.
Continuous assistance to a global oil&gas company, also in litigation, in relation to the environmental and regulatory issues concerning its refinery, depots, service stations.
Assistance to a leading steel company, also in litigation, for unfair application of the Italian Energy Authority (AEEG)'s fees related to energy transportation and distribution.
Assistance to a leading US travel website company in an unfair commercial practice litigation against the Italian Competition Authority (AGCM).
Education
LLM Masters with Distinction in International Business Law, University of London, King's College, 2005
Law Degree, Università degli Studi Roma Tre, cum laude, 2000
Administrative and Public Law
Legal 500 EMEA
2018-2019
Press releases
08 September 2023
Press releases
03 November 2022