Callum Fowers

Senior Associate Corporate & Finance

Languages

English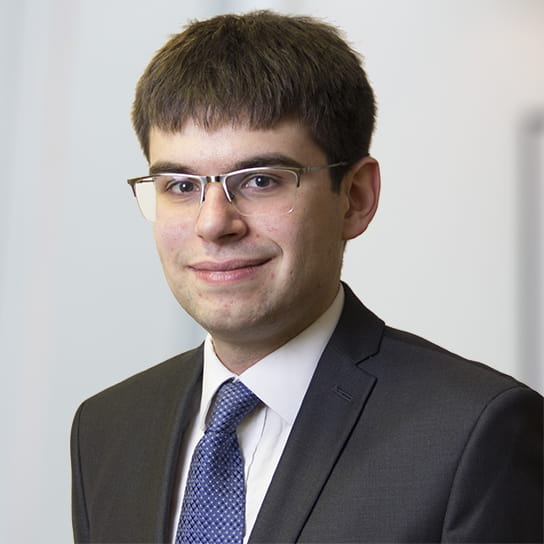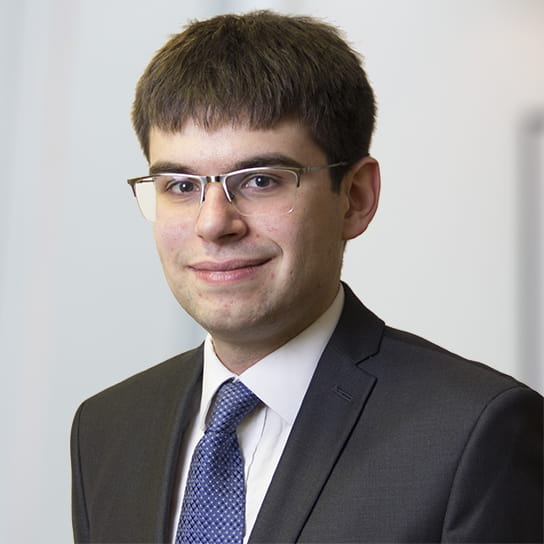 As part of the tax and incentives group, Callum Fowers prides himself on giving clients joined-up tax and incentives advice on their most complex matters.
Callum advises on all aspects of UK corporate tax, employee benefits and executive compensation, including in relation to funds, private equity, investment agreements, financing, real estate and management incentives and structuring.
His practice has a particular focus on issues relating to employment and individual taxation. He regularly advises both employers and individuals (including management) on matters ranging from employment tax issues to structuring, implementing and advising on the on-going running of all forms of employee cash and share incentive plans.
Representative experience
Advising The Craftory, the US$300m challenger brand investment house, in relation to tax, legal and valuation issues on its incorporation and capitalisation.
Advising an international private equity investor on tax issues in relation to cross-border primary, secondary and co-investment transactions.
Advising a private equity investor on employee share plan issues relating to a £95m acquisition of a subsidiary from a UK listed company.
Advising a FinTech company on implementing a new employee share incentive plan ahead of further fundraising.
Advising a family office on tax and incentive aspects of UK investments, including venture capital investments.
Advising international clients in relation to the establishment and ongoing operation of long-term cash incentive plans.
Advising an international real estate company on historic employment tax liabilities, including negotiating settlement with employees and HMRC.
Advising an international financial institution on accepting UK securities into its clearance service.
Education
M.Sci, University of Cambridge, 2013
M.A. (Cantab), University of Cambridge, 2012
Bar admissions and qualifications
Solicitor, England and Wales
Court admissions
Senior Courts of England and Wales