Dr. Eckard Schwarz

Partner Litigation, Arbitration, and Employment

Languages

English, German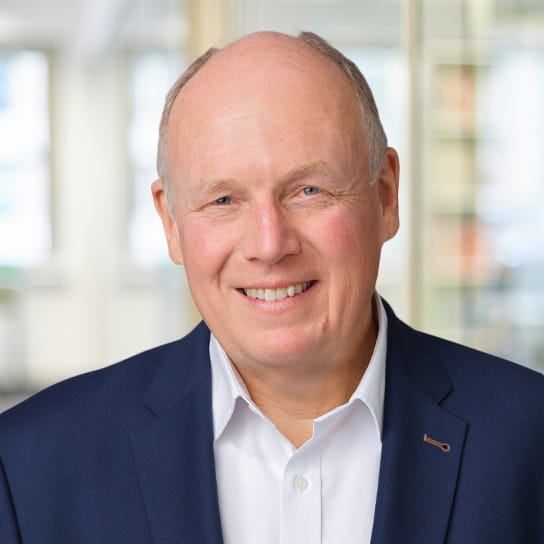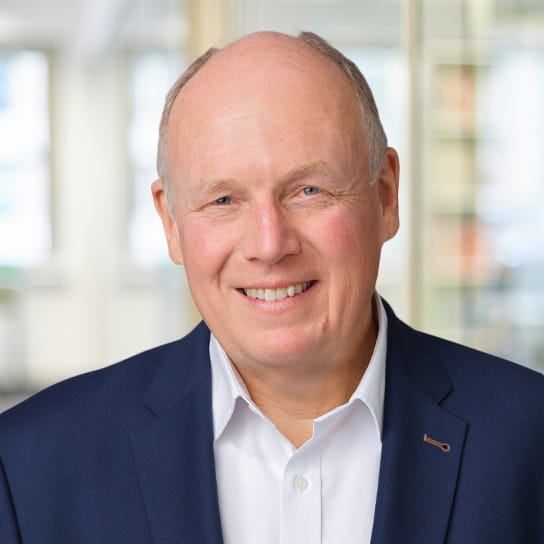 "Knowledgeable, creative, service-oriented" (Client)

JUVE handbook, 2013/2014
German employment law is said to be a complex, ever changing area, but if understood and used wisely, its rules can offer a wide range of chances for employers. Eckard Schwarz is an advisor who navigates you through your toughest legal issues by understanding your business and creating workable solutions. He brings over 25 years of knowledge and experience, anticipating and helping international and domestic clients to solve their cutting-edge employment law challenges. 
Eckard focuses on company reorganizations and restructurings as well as employment law aspects of transactions, where he offers efficient support from start to finish, i.e. from the strategic planning of a project to its full and final implementation. He is valued for his ability to combine profound legal advice with a client centric and innovative approach. When it comes to negotiations with works councils and their advisors, you can trust Eckard to deliver clear and pragmatic solutions that get the job done, while protecting your brand reputation and employee relations.
His clients praise Eckard as a "knowledgeable, creative and service-oriented" advisor (JUVE) who "comes up with strategies that lead to success" (Legal 500 EMEA). Leading German business magazines like Handelsblatt and WirtschaftsWoche as well as renowned legal directories like Best Lawyers or JUVE usually rate him in the highest categories.
Eckard is "Fachanwalt für Arbeitsrecht" (Specialist for employment law) and heads our employment law department at our Hamburg office. He is co-editor of as well as contributor to the German standard reference on employment law "Beck'sches Formularbuch Arbeitsrecht", which is one of the most regarded books on employment issues in Germany.
"Knowledgeable, creative, service-oriented" (Client)

JUVE handbook, 2013/2014
Representative experience
Advising General Electric (GE) on the employment aspects of the sale of its global real estate equity and debt portfolio business.
Advising Küppersbusch Hausgeräte GmbH, a subsidiary of the Spanish Teka group, on a comprehensive restructuring project.
Advice on a multinational transaction between GSK and Aspen Pharmaceuticals Ltd., including the sale of the Bad Oldesloe operation of Glaxo Welcome GmbH & Co. KG.
Assisting SIAG in relation to the acquisition of a shipyard (involving the transfer of 700 employees) from ThyssenKrupp Marine Systems.
Advising ConocoPhillips on the closure of one of the largest refinery, incl. during negotiations of a reconciliation of interests and a social compensation plan.
Advising Danfoss on the sale of its worldwide business unit "Danfoss Household Compressors" to AURELIUS and on the sale of its business unit "engine and gears" to Altra.
Advising Drägerwerk on the reorganization of the management structures in over 100 of its foreign subsidiaries in almost 50 countries.
Education
Friedrich-Alexander University Erlangen-Nürnberg
Specialist for employment law
University of Hamburg
University of Freiburg
American University Washington College of Law
Employment
Legal 500 EMEA
2019
"Knowledgeable, creative, service-orientated" (Client)
JUVE handbook
2013/2014
Webinar
17 November 2021 | 4:00 - 5:15 pm (CEST)