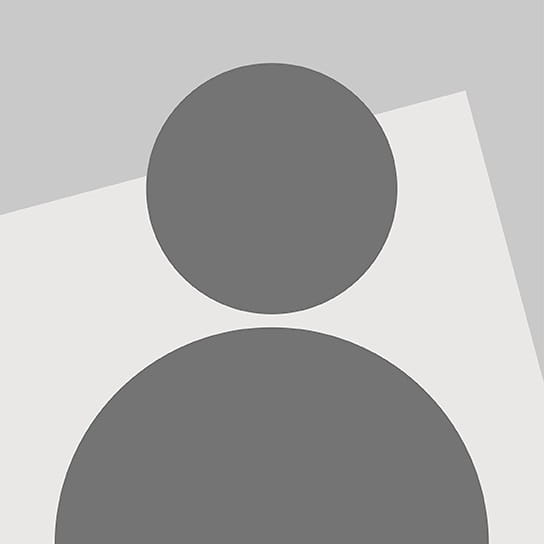 Donna G. Fagerstrom
Assistant General CounselNew York
Donna Fagerstrom oversees the firm's response to clients' disclosure requests to their auditors, striking the balance between meeting the needs of our clients for timely reporting of their financial statements and our professional responsibilities and internal compliance practices.
She understands that the financial statements are essential to our client's business operations, and works to meet our client's expectations.
Before assuming this role, Donna was a lawyer in the firm's New York Real Estate Group, advising clients on a broad range of real estate matters with an emphasis on acquisitions and sales of residential properties and leasing of office space. Donna has vast experience representing high net worth individuals in the real estate market.
Education and admissions
Education
M.A., The University of Chicago, 1995
J.D., Georgetown University Law Center, 1989
A.B., Dartmouth College, 1982
Bar admissions and qualifications
New York