Matthijs Dols

Senior Associate Corporate & Finance

Languages

Dutch, English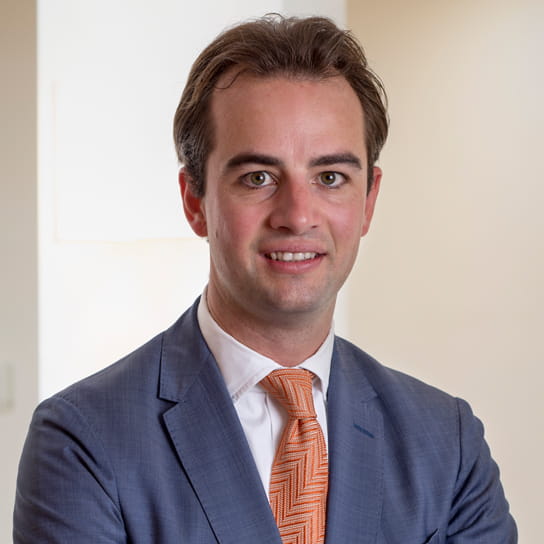 After graduation in 2010 in both tax economics as well as tax law, Matthijs has been involved in assisting clients on how to best structure their investments and activities from a Dutch and international tax perspective. He gained experience in wide variety of sectors and clients.
As a senior associate in the firm's Amsterdam office, he provides advice on general Dutch and international tax matters to Dutch and multinational companies, managers and investors in a wide range of industries (real estate, retail, bank and insurance sectors, investment funds, etc.). Apart from being an all-round advisor, Matthijs has gained experience within the oil & gas sector.
Clients favour his open and targeted approach, always looking for the best solution.
Education
LL.M., University of Groningen, 2010
M.Sc., University of Groningen, 2010
Memberships
Dutch Association of Tax Advisers