Dennis H. Tracey, III

Partner Litigation, Arbitration, and Employment

Languages

English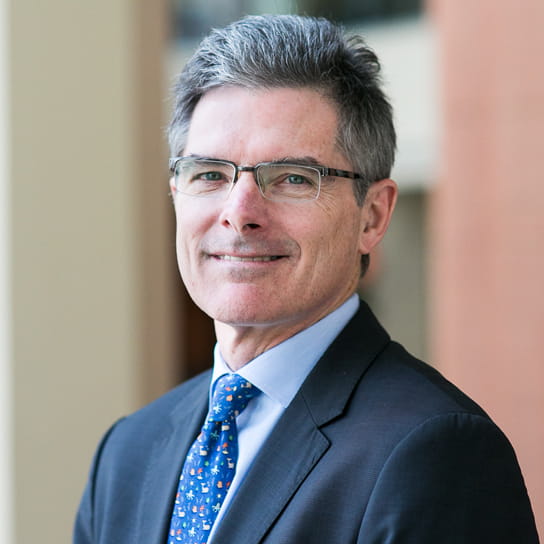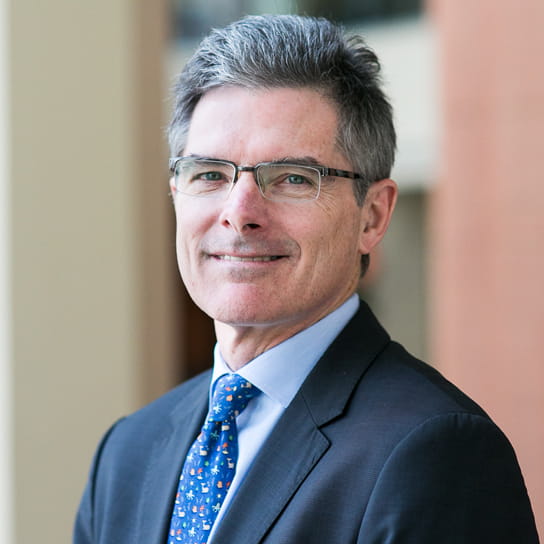 Dennis Tracey is a trial lawyer and a problem solver. As the head of operations of the firm's global Litigation practice, Dennis advises boards, CEOs, and corporate general counsels on how to resolve disputes through business and legal solutions. When a dispute cannot be resolved, he's a seasoned litigator who tries cases in court and in arbitration. Dennis achieves results in and out of the courtroom.
Dennis is on the leading edge of client service and innovation in dispute resolution. He has championed bold, emerging approaches to dispute resolution, including the extensive use of technology and alternative legal service delivery methods, making litigation more cost-effective for clients.
Dennis serves as the co-chair of the firm's Global Enforcement Team, which focuses on asset tracing and enforcement of judicial and arbitral awards. The Global Enforcement Team represents liquidators, receivers, investors, hedge funds, corporates, and sovereigns in large-scale, cross-border enforcement of judgments, investigation of asset location, analysis and identification of sources of assets and funds, and the full range of enforcement tools, including worldwide freezing orders, pre- and post-judgment attachment, and execution.
Dennis' clients include some of the world's largest global organizations, including General Electric, Amcor, and Dell Computers. He also represents a number of the largest accounting firms, universities, and hedge funds. His practice includes both civil litigation and regulatory proceedings, including enforcement proceedings before the U.S. Securities and Exchange Commission and the Public Company Accounting Oversight Board.
Representative experience
Trial counsel for Ford Motor Company in multijurisdictional contract dispute.
Representation of global accounting firm in disputes arising from Madoff fraud.
Representation of hedge fund to recover for losses in credit default swaps.
Representation of auditors in Securities and Exchange Commission enforcement proceedings.
Representation of university in dispute arising out of testamentary bequest.
Education
J.D., New York University School of Law, 1981
B.A., Cornell University, 1978
Bar admissions and qualifications
Court admissions
U.S. Court of Appeals, Eleventh Circuit
U.S. Court of Appeals, Fourth Circuit
U.S. Court of Appeals, Second Circuit
U.S. District Court, Eastern District of New York
U.S. District Court, Southern District of New York
U.S. Supreme Court
Memberships
Member, National Association of College and University Attorneys
2019-2020
Dispute Resolution: General Commercial Disputes, Recommended
Legal 500 US
2018-2020
Dispute Resolution: International Litigation, Recommended
Legal 500 US
2017-2018
Antitrust: Civil Litigation/Class Actions
Legal 500 US
Press releases
02 June 2022
Press releases
31 August 2020
Press releases
11 February 2019