Daniela Vella

Counsel Knowledge Lawyer Litigation, Arbitration, and Employment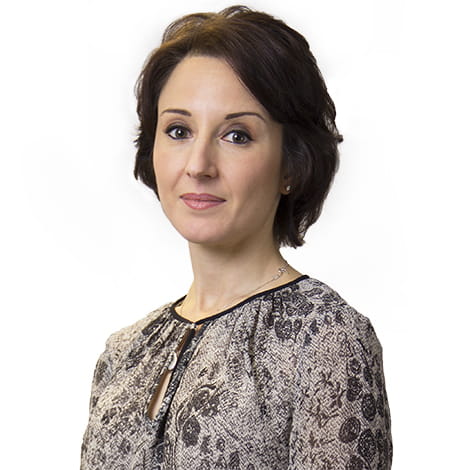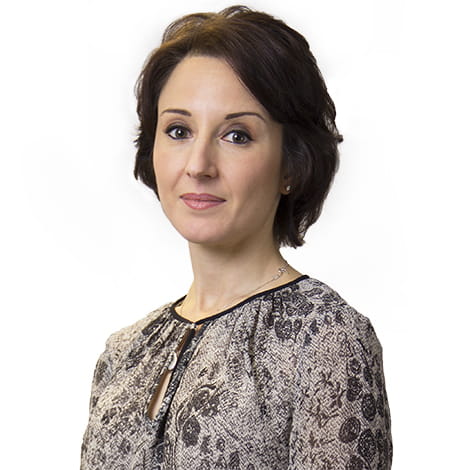 Having been a fee-earner in the team for nearly 8 years (comprising 4 years in financial services litigation and, prior to that, 4 years in commercial litigation) before moving into the role of professional support lawyer in the financial services litigation and contentious regulatory team, Daniela has a solid legal and commercial background. She has a genuine understanding of the pressures and challenges facing our financial institution clients today. Daniela's role provides legal support to her team, and also to key clients on an ad hoc basis, as well as leading many training and business development initiatives.
Daniela's practice spans the gamut of financial services litigation and contentious regulatory issues and she sees it as her mission to keep her team, as well as key clients, updated on the latest developments in these fields, and on the 'hot topics' that are the talk of the industry. As an extension of this, horizon spotting for the next 'big' issue or development is always at the forefront of her thinking. Given her deep knowledge of financial institution clients, and the industry in which they operate, Daniela also leads many of the pitches and business development initiatives for this practice, and is able to give them her professional touch.