Chloé Cornet

Senior Associate Global Regulatory

Languages

English, French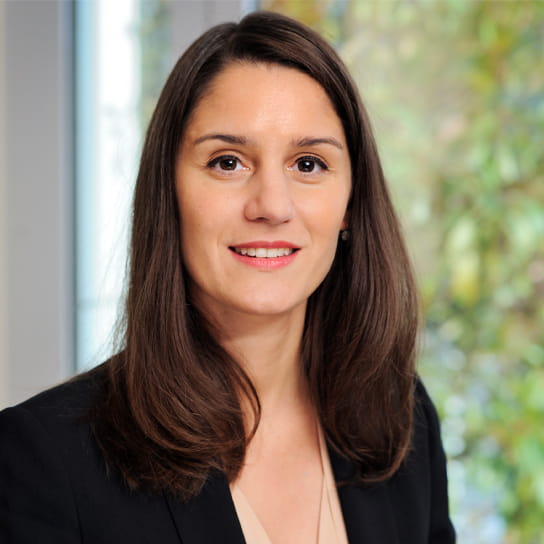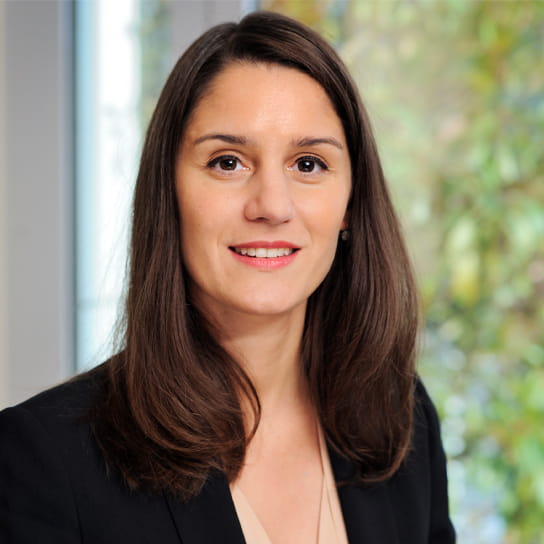 Chloé Cornet regularly assists pharmaceutical and medical device companies with regulatory matters related to the promotion of medicines and medical devices, payback, gifts and donations as well as with the drafting of distribution agreements, professional services agreements, clinical trial agreements and sponsorship agreements.
She knows the healthcare industry very well and its specific problems such as pricing, discounts, clinical investigation studies, clinical trials, distribution and agency networks, negotiation with wholesalers, with hospitals, product launching, pre-marketing practices, promotional practices, sector specific contracts with third parties (co-marketing, co-promotion, licensing, manufacturing, toll manufacturing, supply) and healthcare practitioners, anti-corruption matters and codes of conduct.
Chloé also assisted several companies operating in the healthcare sector with the setting-up and the updating of compliance models aimed at preventing corruption related crimes and with the construction of internal business policies and procedures and codes of conduct.
She has experience in changes of business models particularly in the health sector. She deals with regulatory, promotional and commercial matters as well as with compliance programs and investigations.
She has also participated in very significant corporate transactions in France (including major reorganizations) assisting in regulatory matters, for healthcare companies.
Representative experience
Advising global pharmaceutical companies and multinational medical devices manufacturers on a range of regulatory issues including advertising and promoting, CE marking and MAs
Advising specialist technology companies on entering the regulatory regime covering medical devices, including in light of the new EU Regulations
Providing specialist regulatory support and advice on corporate transactions involving pharmaceutical, medical devices and healthcare companies

Advised a health sector group on structuring of its commercial operations in compliance with anti-bribery, anti-gift, commercial and public laws
Education
Postgraduate Degree - Law of health products industries, Paris Descartes University, (with honors), 2013
Master's degree in Health Law, Aix-Marseille University, (with honors), 2012
Master's degree in Public Law, Newcastle University, (with honors), 2011
Bachelor of Law, Lumière Lyon II University, (with honors), 2010
Bar admissions and qualifications