Consumer Finance Litigation
Consumer finance litigation is complex and demanding. It calls for experience, decisive judgment, and steady nerve. We were one of the first firms to have a dedicated consumer finance litigation practice.
We handle it all, and we can navigate the complex federal and state laws regulating the industry. Our experience and knowledge of compliance and regulatory requirements allows us to predict trends and provide top-notch counseling.
Our lawyers appear before state and federal courts or government agencies advocating for our clients. We know the issues, judges, and law inside and out. But we're not just litigators. We are also negotiators who take a commercial approach to resolve actions confidentially and to the benefit of our clients.
Contacts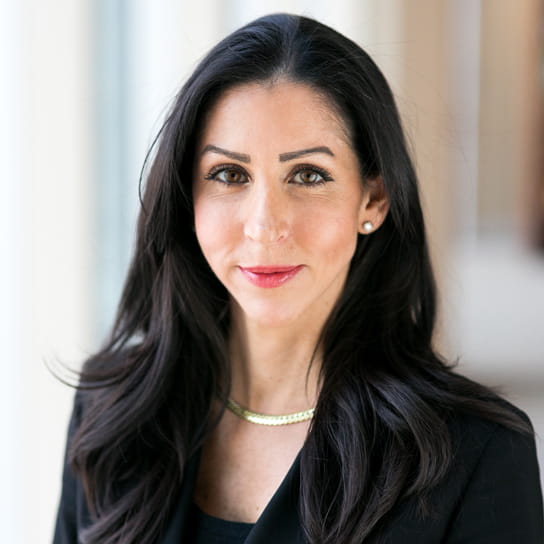 New York
Representative experience
Representing a consumer lender in matter involving the CFPB and DOJ relating to alleged discrimination by a group of mortgage brokers. Settled with releases protecting our client.
Securing an appellate win in the Second Circuit for a national bank in a federal foreclosure action for diversity of citizenship purposes.
Defending clients in actions brought by individual borrowers, or groups of borrowers in mass or class actions, attacking servicing or lending practices.
Defending clients against claims under federal and state consumer protection statutes, including TILA, RESPA, ECOA, FHA, FDCPA, and TCPA.
Latest thinking and events
Published Works
Westlaw Journal Bank & Lender Liability, Volume 22, Issue 20
Published Works
New York Law Journal