Alle Fan (Shanghai IP Agency)

Senior Associate Intellectual Property, Media, and Technology

Languages

English, Chinese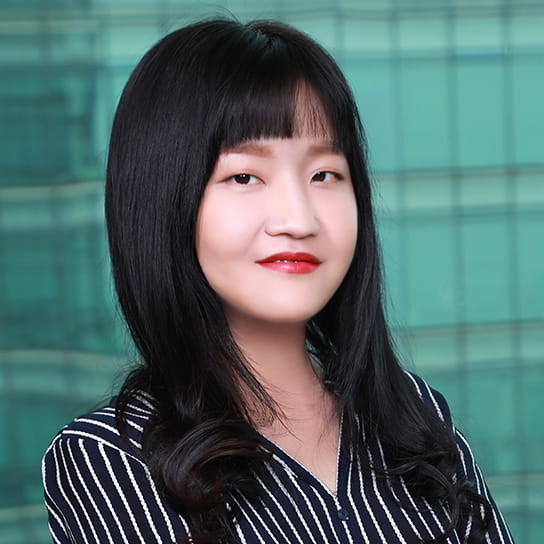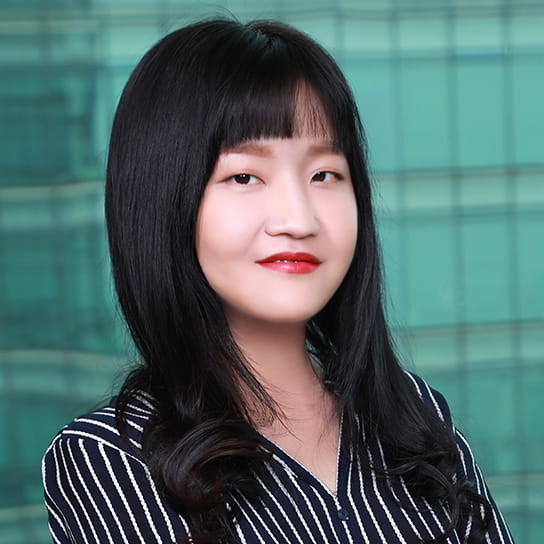 Alle Fan is a senior associate based in our Beijing office, and handles many high-profile matters for our domestic Chinese IP agency. Prior to joining Hogan Lovells, Alle worked at a leading law firm in China for over eight years.
Alle has a wealth of experience in advising both multinational and domestic clients on brand protection, and has handled a very large number of trademark registrations, oppositions and cancellations, as well as licensing and other IP-related cases. Alle is a native speaker of Mandarin Chinese and is furthermore fluent in English.
Representative experience
Advising British American Tobacco (BAT) on trademark clearance searches for BAT- related marks.
Advising BAT on trademark prosecution matters in China, including IP registration issues, overcoming prior marks and related actions.
Advising BAT in relation to an Original Equipment Manufacturing ("OEM") IP infringement case in China.
Conducting a wide array of trademark prosecution procedures for a famous Japanese food and beverage company.
Acting for one of the world's largest US household and consumer products companies for various brands by filing applications, oppositions, cancellations and various trademark prosecution procedures.
Representing a famous Japanese automobile company in various trademark opposition cases and successfully obtaining well-known mark protection.
Representing a famous UK furniture company in its trademark prosecution matters (including oppositions).
Conducting a wide array of trademark searches for various multinational companies.

Education
B.A., Beijing Foreign Studies University