Areg Abrahamian

Attorney Litigation, Arbitration, and Employment

Languages

Armenian, English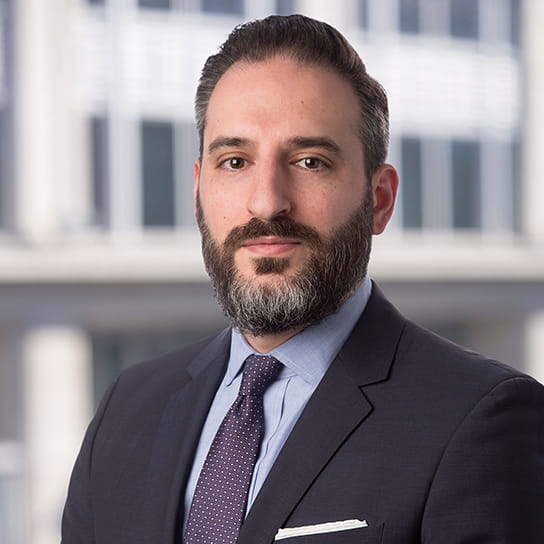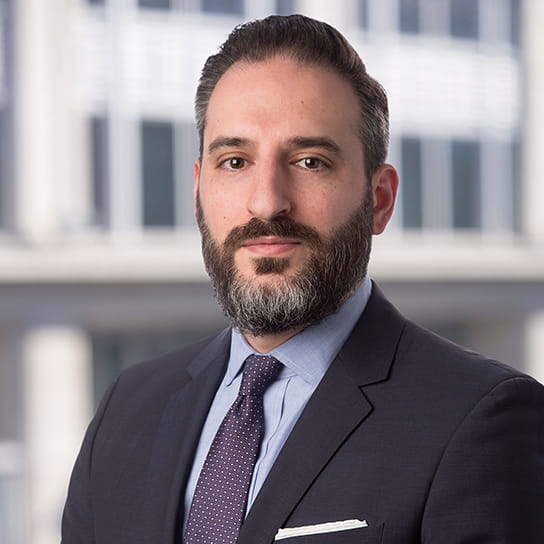 Areg Abrahamian is dedicated to helping clients develop creative solutions to the challenges they face during litigation. With a focus on insurance law and electronic discovery, Areg provides clients with an approach that maximizes efficiency and proactively identifies and addresses potential risks.
Areg counsels insurance companies in resolving complex matters arising from the transfer of structured settlement payment rights. This includes analysis of state structured settlement protection acts, as well as advice regarding disputes related to beneficiary, estate, and bankruptcy issues. He also works with insurance clients to analyze coverage disputes related to directors and officers and errors and omissions policies.
In the realm of electronic discovery, Areg assists clients with thorough preparation, comprehensive management, and streamlined execution of discovery plans. He has experience working on matters involving large-scale government investigations, intellectual property, antitrust, health care, and securities law.
Areg managed various discovery projects before joining the firm in 2017. Previously, Areg served as in-house counsel and executive producer for a Los Angeles-based live-action and animation studio. In this capacity, he managed design projects and negotiated contracts with numerous high-profile broadcast networks, film studios, and advertising agencies.
Education
LL.M. International Law, American University, 2006
J.D., American University Washington College of Law, 2002
B.A., University of Maryland, 1997
Bar admissions and qualifications
District of Columbia
Maryland